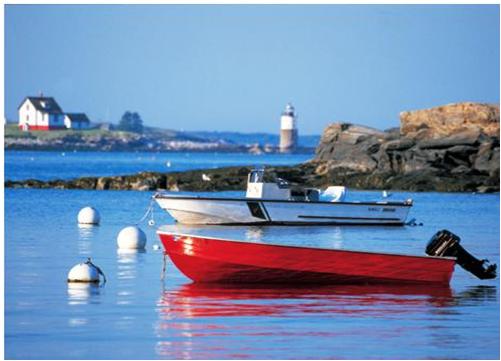 "Stay two or more nights mid-week, check-in on Sunday through Thursday, and get a free lobster dinner for
two.
That's two or more nights in the room of your choice, a gourmet breakfast each morning, and a Maine
dinner consisting of two of the
freshest Maine lobsters
ever, for just $184.50 (+tax) per night! Sail Loft rooms are just $160.00 (+tax) per night! Valid July - August 30, 2012.
Makes me salivate and remember the lobster bakes from summers ago!