3 Ways to Get Fabulous Photos Cheap, Gluten-Free Quiche, Airbnb Sues Anaheim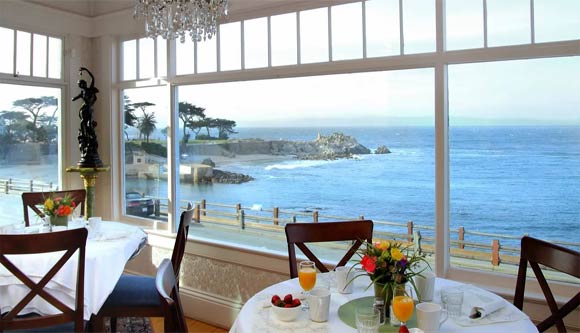 Seven Gables Inn in Pacific Grove, California
3 Ways to Get Fabulous Photos at a Fraction of the Cost
Pay $250 Instead of $1,500 for Photos
1. Hire a Local Real Estate Photographer
The number one way to get great photos that will fit your budget is to hire a good local real estate photographer – review their work online and at real estate agent offices. Especially look at the photos displayed by top-selling agents. Daily photo rates should be $250-$350 (instead of $1,500 per day) and you can ask for on-call photo shoots such as a gorgeous blue-sky day.
2. Brainstorm Your Photo List With Guests
year-round to come up with amazing shots that will get you more reservations on Trip Advisor, through your inn's Website, Google and on directories. Note: You'll also get more media coverage because travel writers love striking, compelling photos that will make their writing sizzle.
3. Train Yourself and Your Staff to Take Your Own Photos
You are often the only one there when there's a Double Rainbow or classic cars going by so it's up to you or a staff member! Rush out and get that shot!
PS. Be sure to negotiate with your new photographer that you will own the copyright on the photos.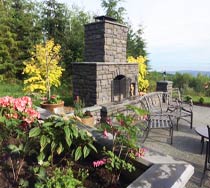 Give Your Inn a New 2016 Website – 3 Things You Need
Looking at an iLoveInns website checklist the other day blew me away. There are dozens of items to be created, re-directed, re-sized, compressed, photo-shopped and coded. But there are 4 main things.
Here's what you need:
1. A Fast Loading Website -Speed is now extremely important cause Google is using it in their new ranking algorithms.
2. Title Tags That Get You Found – Good – "Cape Cod – Red Gables Inn, romantic Barnstable bed and breakfast inn". Not good, "Red Gables Inn, Cape Cod". Then to other pages add honeymoon rooms, anniversary inn, Cape Cod wedding venue – Every page can have additional search terms. Developers recommend the area first, not the name of the inn.
3. Fabulous Photos -If you don't have good photos now, we buy stock photos of your area's scenery, wildlife and recipes you make till you can get the photos you need. In the meantime we advise on shots you need and we switch out when you get new ones.
Our Mission with Websites is to remove technology road blocks that hold back some of America's best innkeepers. Start Here
Contact Diane@iloveinns.com.
Airbnb Sues Anaheim
The Orange County Register says Airbnb is suing the city of Anaheim over a law that regulates short-term rentals. Airbnb believes the city violates free-speech rights and federal law by holding Airbnb responsible when users post listings for illegal short-term rentals. Anaheim is home to Disneyland so short-term rentals have proliferated.
Hash Brown Quiche (Gluten Free)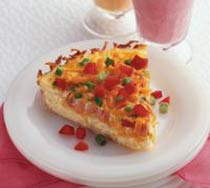 Recipe Provided By:
Lake George Boathouse B&B
Lake George, NY
Ingredients:
2 c frozen shredded hash brown potatoes, thawed
1 c half and half or whole milk
4 eggs
1/4 teas pepper
1 c cubed cooked ham
1/4 c red onion
1/4 c bell pepper
1 c shredded cheddar cheese

NEWSLETTERS – What's Remarkable About Getting 10 Nights of Reservations with One Email Newsletter? The inn had only 900 guest emails!
Best of all, this happens every month. This particular inn boasts excellent photos as well as a great location. If you'd like to get started, make this year the year you launch a newsletter to your guests. We'd like to help make it happen.
Contact Diane@iLoveInns.com
Read More