3 Ways to Win the Maine Inn Contest with the Right Essay
Want to win Maine's Center Lovell Inn and Restaurant that is being given away by owner Janice Sage? Here's three tips on how to write your essay. (There's a drawing with a $125 entry fee and because the essay relies on skill, not luck, it has been deemed legal in Maine.) Portland Press Herald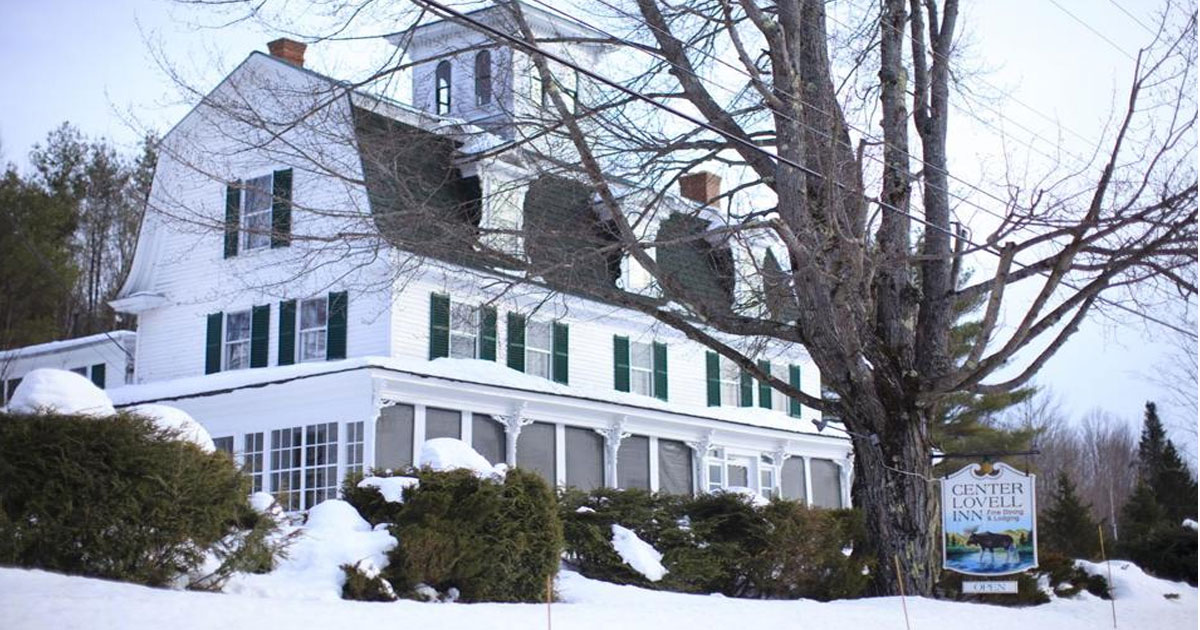 7,500 entries are being expected so you need to bring your most compelling thoughts to the game. According to the Boston Globe, owner Janice Sage has in mind what she's looking for but won't "divulge the recipe for success."
However, the Portland Press Herald may have tapped into the key with their recent interview.
"There's a lot of very talented people in the restaurant business who would like to have their own place but can't afford it," said Janice Sage, who took possession of the business in 1993 after dashing off a few handwritten paragraphs that would change her life. "This is a way for them to have the opportunity to try."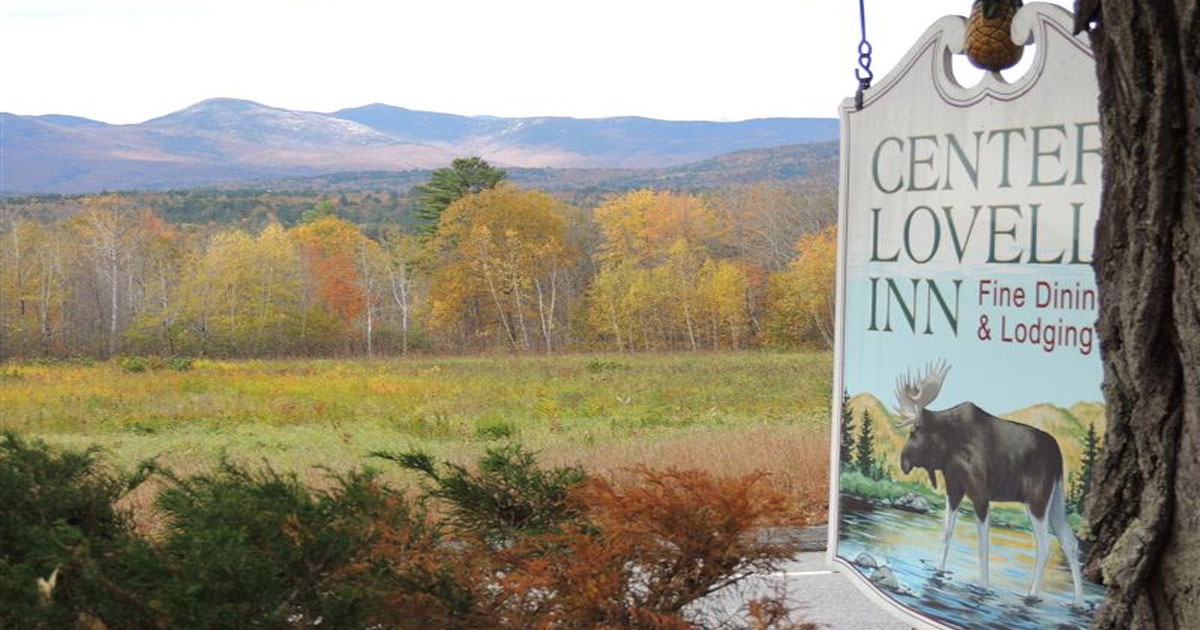 We at iLoveInns have visited and worked with innkeepers on a daily basis for 33 years -here's our guess as to what to write in your essay:
Emphasize your restaurant experience. Center Lovell Inn's restaurant offers seating for 40. That means the dining is a major part of running the inn. Most B&B innkeepers in the U.S. don't know what it takes to manage all that is included – hiring a chef, running and scheduling staff, and a thousand other things that go into managing a dining experience. So find a way to address this from the get go including a way to pull on the heart strings. (For instance, think Food Truck – the movie and the dad and boy.)
If you have never been an innkeeper before, what can you bring to the property in terms of heart, hospitality, management and how can you fill in the gaps before the inn is ready for the winner to take the reins? (Create a training plan such as to apprentice yourself to a top innkeeper for the next few weeks.)
Marketing – show what you have done in marketing that will keep the inn high on Google and Trip Advisor and how you will implement every other important marketing channel.
More advice comes from J.R. Hardenburgh who judged a similar contest when Ms. Sage won the inn herself 20 years ago in an essay.
"Don't do anything wacky," J.R. Hardenburgh said. "You really want to focus on your intent, your content, and what it takes to run an inn."
You only have 200 words so remember to have an emotional pull that is compelling and covers all the points above. Center Lovell Inn and Restaurant.
Boston Globe on Maine Inn Giveaway
Inns for Sale in Maine and Across the Country