Low Carb Pancakes to Love, More Summer Bookings for Savvy Bed and Breakfast Innkeepers
Pulling Out All the Stops for Summer Bookings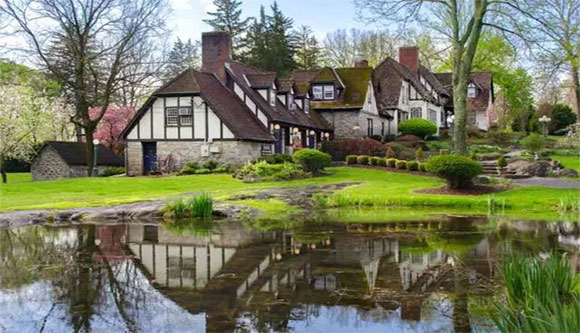 A Deal Customers Can't Afford to Miss
Pulling out all the stops for getting summer bookings the beautiful Hillbrook Inn (one of my all time favorites) found ways to lure guests off their couches.
End-of-Summer Adventure Special
Book before August 31, 2016, to take advantage of all that wild and wonderful West Virginia has to offer this summer!
Special includes:
• A one-night stay in a qualifying room starting at $139
• A coupon for up to 20% off an adventure package at Harpers Ferry Adventure Center
• A coupon for up to $20 off a round of golf at Locust Hill Golf Course
• $50 spa credit
• $25 wine tour credit
• A gourmet two-course breakfast
Expedia, Booking.com Find New Punishment If You Offer Lower Rates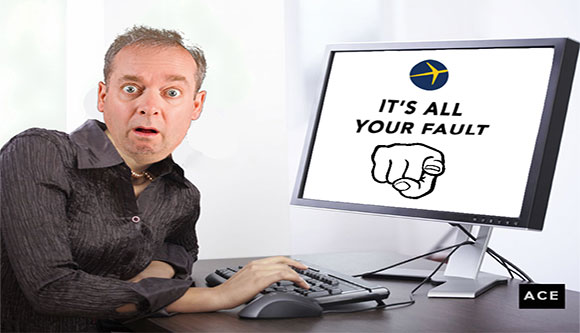 Expedia and Booking.com Payback to Hotels Trying to Get Their Own Bookings
A new OTA practice involves deliberately minimizing a hotel's appearance or ranking on its results pages. … in the US the requirement to offer a better rate was dropped after rulings in Europe. Expedia, Stein said, is the most prominent dimmer in the travel business, while Booking.com has lowered the rankings of some hotels but hasn't removed their pictures. – See more
Pancakes and Very Low Carb Dutch Baby (1 Carb!)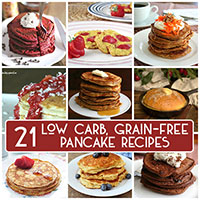 21 of the best low carb, grain-free pancake recipes the internet has to offer. Make breakfast fun again! The funny thing about this post is that I don't even like pancakes that much. Or at least I didn't really like them much until I started a low carb diet. I always found conventional pancakes too … Continue reading
PHILADELPHIA FOR FREE
Do an article for your newsletter and blog about your town for free
See what Fodors wrote about Philadelphia to give you an idea of what to search for in your town and area.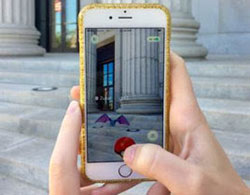 Hip Minnesota
Pokémon Go: Where to Catch Them All in Minnesota
With the "Pokémon Go" craze in full swing, "trainers" can be seen exploring attractions, parks and landmarks around the state. Next time you're out searching for Pokémon, take some time to see what else these fantastic Minnesota destinations have to offer.
It would be a shame to let such an opportunity go by without taking advantage of the crowds it creates. Here are a few ways in which your hotel can become a Pokemon Go friendly hotel. READ MORE >>
How to Set Up Pokeman Go As a Hot Spot – Will Bring Awareness At Your Inn – Especially If You Have A Restaurant – Here's how >>
So Santa Fe – Photos Grab Readers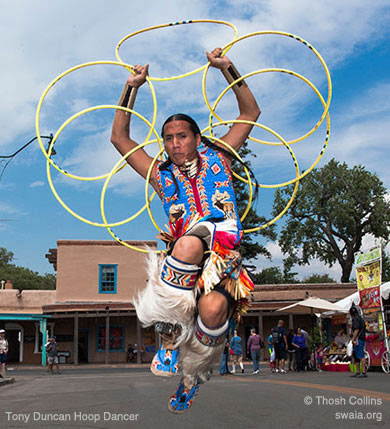 Find the best photos for your town and area to get across the idea of Unique Experience, Amazing Vacation Getaway.
It's not easy but get your visitors bureau on it. Or your local association. What better way to spend tourism dollars than on photos to motivate former guests. Every hotel in town will benefit but they probably aren't as diligent as you are – you'll use them.
This photo illustrated the area's calendar.
Sep 18 – Sep 25, 2016
Santa Fe Margarita Trail – 31 Restaurant Locations
Santa Fe Wine & Chile Fiesta – Various Locations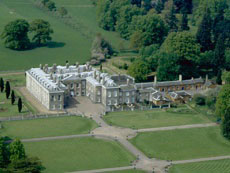 Kate Middleton Appalled at Princess Diana's Home Being Made Into a Bed and Breakfast
Kate Middleton halts Princess Diana's brother's plan to turn the the Althorp estate into a bed and breakfast…
http://www.ibtimes.com.au/kate-middleton-halts-princess-dianas-brothers-plan-turn-althorp-estate-bed-breakfast-1523638
Foley House's Savannah Savory (Low-Carb) Breakfast Waffles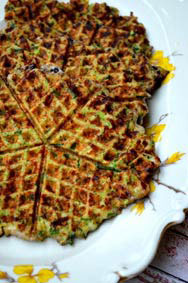 Ingredients:
2 pieces of bacon, cooked and chopped
½ cup of riced cauliflower (raw)
½ cup frozen chopped spinach
2 eggs
½ cup mozzarella cheese, shredded
½ cup cheddar cheese, shredded
¼ cup parmesan cheese
1 Tablespoon bacon fat or melted butter
1 teaspoon onion powder
1 teaspoon garlic powder
SEE MORE