60 Appetizers Served at Bed and Breakfasts, No-Charge Reservation System, Home Page Checklist for More Bookings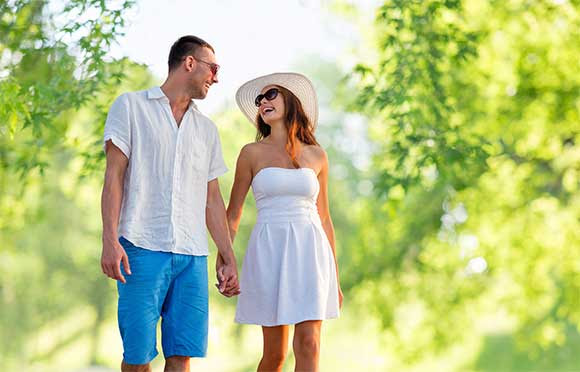 Chesterfield Inn, NH
How to Be An Island Of Calm When You're Crazy Busy
Smile – High-stress teams dealing in trauma and emergencies are able to maintain both their cool and their humanity. They don't dismiss the seriousness of the situation; they simply relax and smile in a comforting (not fake) manner.
Race Car Drivers – Slow Down and Breathe There is a saying among race car drivers: slow in the cockpit equals fast on the track. When you're going too quickly, carelessness is bound to occur. Encourage your team to slow down the pace just enough so they can be methodical and careful.
Call for a Timeout – If words aren't enough, bring in some food and help everyone assess the situation and define actions. (This one Reminds me of the BBC dramas wherein a cup of tea is the starting point for any stressful situation.). Inc. Magazine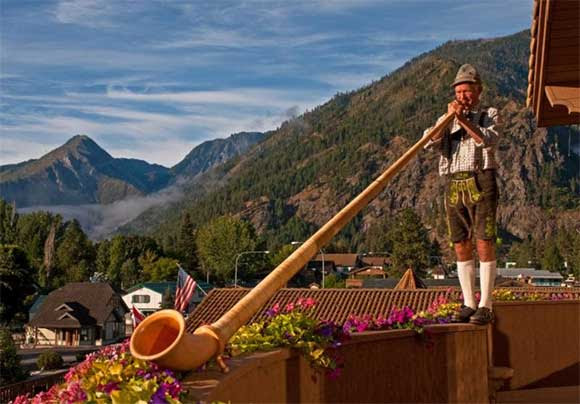 Enzien Inn, Leavenworth,  Washington
What We Heard This Week
The Rose Petal Inn reported they are using a FREE RESERVATION system. They could add extras at a cost but they don't. See more
From an inn in the south: "Bookingsuite did tremendous damage to us and our website and SEO. They are based in the Netherlands and you just can't get them on the phone. They removed items like our blog and newsletter sign up from our website and never even told us. Then they completely changed our title tags and key words and again, didn't tell us."
Full Moon & Candle-Lit Yoga – Monarch Beach Resort
We noted this event – "TGIF with complimentary Full Moon Yoga on the lawn, a gentle candle-lit class with live music and meditation. The ideal way to begin your weekend this Friday at 7pm."
Short Cuts to More Reservations
This 4-Part Checklist Will Make Your Homepage Better
Here is a quick 4-part checklist you can use to increase the effectiveness of your home page.
Is there a clear, inviting call-to-action above the fold?
Are there fewer than 5 links above the fold?
Is there a reason to book directly?
Is there third-party proof that your inn is a good choice right after the fold? (See https://forfriendsinn.com/ for an example of #4)
Above the Fold – Newspapers were folded once they hit the news-stands and they needed to present attention grabbing headlines, content and photos on the top half of the page – so too with your website – it's what you see without scrolling.
Find out how to apply these tips to your website now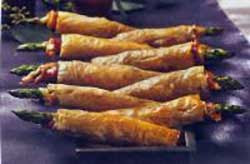 Asparagus Roll Ups
from Colonel Taylor Inn
Description:
Wonderful flavors for Appetizers or for a Tea!
Ingredients:
12 Asparagus spears, use 4″ of top.
4 large sheets phyllo dough, thawed.
12 thin slices of ham or prosciutto
1 pkg of Sargento Bistro Blend of Mozzarella w/sun dried tomatoes & basil.
4 Tbl. melted Butter