Alert to Bed & Breakfast Inns- Cares Act Loans Start This Week, Keep Marketing, What Innkeepers Are Saying Now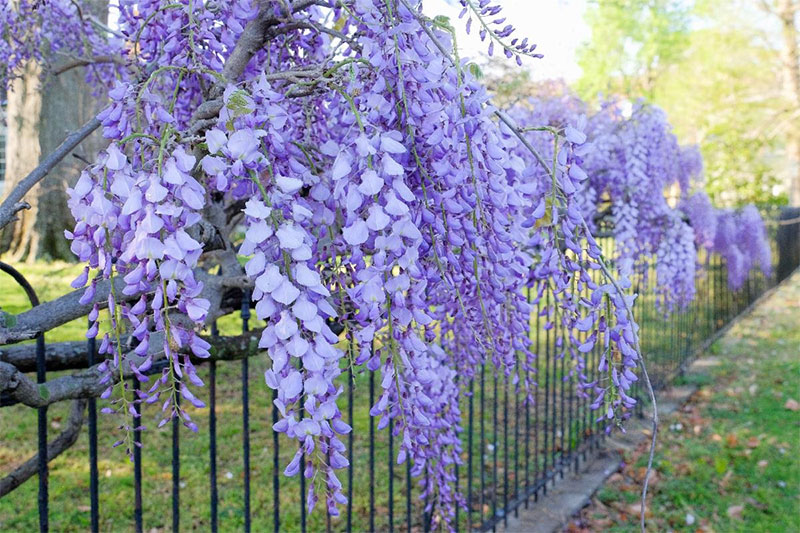 Visit Edenton
Keep Marketing – Don't Let 2 Months Turn Into 9 Months
A top notch hotel marketing firm today reminded hotels: Historic data and research have proven time and again that companies that actively market during a time of crisis experience higher sales and net income than those going dark.
Don't allow your inn to turn a two-month crisis into a six- to nine-month business downturn because you laid low. Now is the time to invest in your company.
3 Things to Do Now
Update Your Website & SEO
Update and enrich your Google My Business
Connect & Offer Reassurance through Newsletters
Contact iLoveInns for help: dringler@iloveinns.com

Two New Websites Launched
This week we'll be covering the launch of 2 new inn websites. For inspiration take a look at Five Gables Inn blog above. We love the layout and all the good reasons to plan a trip as soon as possible.
Also the elegant and vibrant Things to Do Page pulls you into the experience of visiting East Boothbay and the surrounding area.
If you need a new website call our office for a complete walk through of this website to discover the how tos and whys that will help your new website give you the high performing metrics you need to make your business come back well.
Tell Me More About the Websites You Build

What We Heard This Week
Sending Newsletters Works – "You just sent out an email newsletter for us 2 hours ago telling our guests we were closed but were selling gift certificates. We have sold $700 in Gift Certificates already just from 2 people!!!
Yipee! Just Sold $2000 in Gift Certificates! This is the same innkeeper above. She sent this note to us 24 hours after sending out her email newsletter. "Can we add one line that says – paid gift certificates never expire (for the re-send you are doing? Up to over $2000 sold. Yippee!!!
South Carolina Inn "I let go of my entire staff of 30 today. I will man the phones myself 24/7. We'll see how this plays out."
New York Inn – "For cancellations I'm issuing a credit for non-refundable deposits. We collect a $25 non-refundable deposit on each reservation and that's how we're dealing with it."
Delaware Inn – Answering machine – "We are closed due to virus. we have cancelled all your reservations and refunds are being sent:

Stay Home. Stay Strong.
This is from Buck's County visitors bureau. We like they way they are continuing the connection.
"Usually we're sharing all of the reasons to explore, eat, drink, meet, wed and stay in beautiful Bucks County. However, the current health crisis has put our normal lives and travel on hold.
Most upcoming events have been postponed …Today, all we can do is stay home and be safe …There will be a time when travel and tourism will thrive again – and you can be sure Bucks County's hospitality industry will be ready to welcome you back!
In the meantime, we hope to continue to brighten your day with Bucks County content. If you are able to support our local community, please consider making a donation to your favorite local business, order take-out and/or buy a gift card for future travel. We'll see you soon, Your Friends at Visit Bucks County

Paycheck Protection Progam
Take some time today to see if you would benefit from one of the loans or grants the government is providing small business. We listened in on an hour long SBA presentation in our county and feel there are many ways innkeepers could benefit.
It's not just for paychecks and can cover your utilities and other needs. If you haven't discovered the possibilities call your local SBA or your banker today and get the overview so you can apply.
Most banks are starting to take applications this week. The initial application will take from 15 minutes to an hour or more.
In a significant departure from historical SBA loan programs, the CARES Act will extend eligibility for loans under the PPP to nearly all restaurant and hospitality businesses that rely on guests and travelers who have been kept at home as a result of this public health crisis.
Here is your North American Industry Classification System (NAICS) code for Bed and Breakfast Inns – 721191
Two Webinars to Navigate the Cares Act – one April 7 and one April 8. But call your own SBA as well.
Here's a Cares Act Webinar Today
Google your state and Cares Act Webinar today so you will have the information you need – there's some thought on first come, first serve.
Here's a good explanation of the Cares Act by the US Chamber of Commerce
These loans will be given out by SBA-approved private lenders. Banks are still getting the program up and running so you can also check with your local bank to see if they have the program in place. Banks that are already approved SBA lenders may be quicker to get the loan program in place however, it's recommended to go first with a bank you already have a relationship with.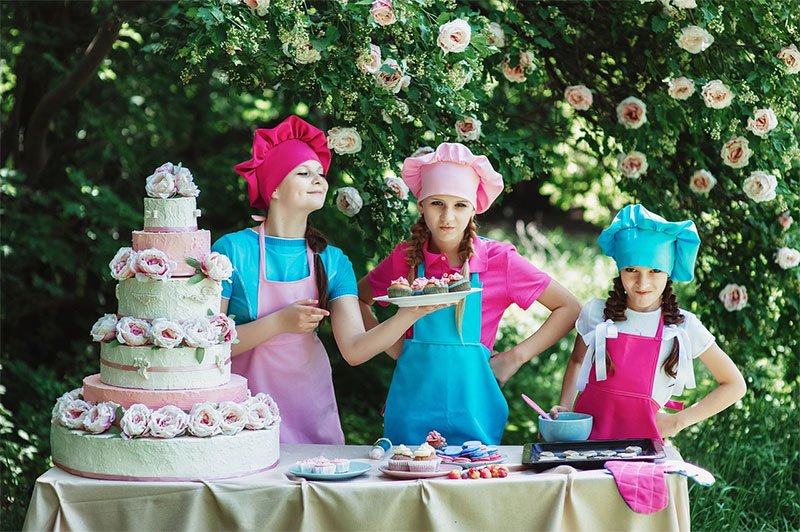 Southern Living shows Off the Prettiest Freshest Cakes for Easter
75 Easter Cakes – https://www.southernliving.com/food/holidays-occasions/easter-cakes