Bed & Breakfast Gift for Mother's Day, Make Mom Happy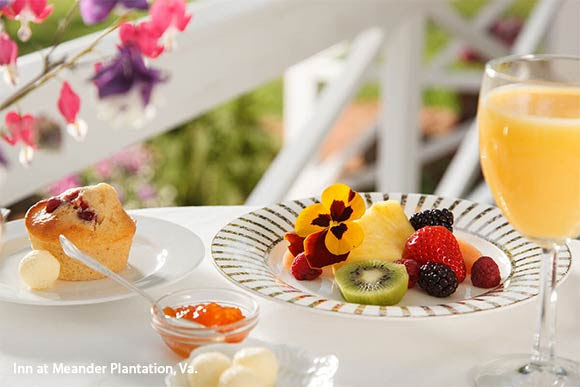 Mother's Day is 

May 13

, Make Mom Happy
Honor your Mother, Grandmother, favorite Aunt or special friend on Mother's Day with a bed and breakfast getaway. Buy-One-Night-Get-the Second-Night Free* vouchers are $25 or 3 for $45 and will save on average $100 – $150 when she stays 2 nights at a bed and breakfast. The vouchers are good for 2 years – till Dec. 31, 2019.
Buy-One-Night-Get-The-Second-Night Free Vouchers
Simply print out now and insert into your Mother's Day card or we can mail them to you or direct to your Mom.
Purchase Now through Friday May 4, 2018 and we will mail your Buy-One-Night-Get-the Second-Night Free* vouchers  in time for Mother's Day.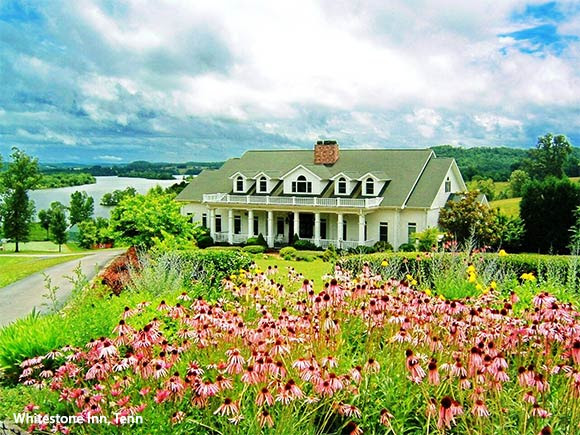 Inn the South
We love Whitestone Inn above and the girlfriend road trip we took there from Nashville a couple years ago, but there are fabulous road trip options throughout the South. Soak in the historic beauty of Charleston and Savannah or other iconic Southern towns, parks and shorelines waiting for you to discover.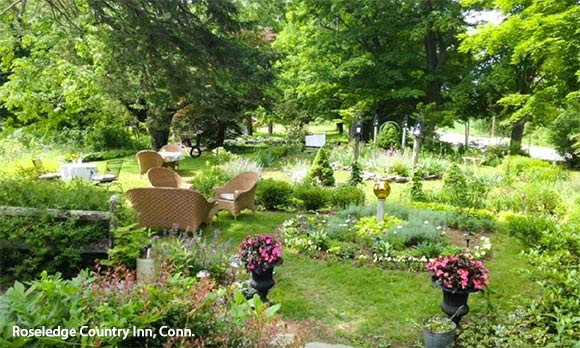 Inn the Northeast
Choose from hundreds of beautiful New England B&Bs – Upstate New York, Cape Cod, Conneticut, Vermont, Maine and other gorgeous states hold a wealth of cultural and historic features. Worldclass innkeepers dispense fine hospitality and expert cuisine.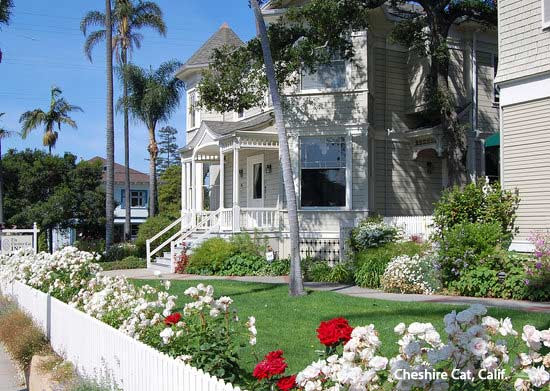 Inn the West
Sip wine in Napa or view  great art in Santa Fe, relax out West at any one of these 205 bed and breakfasts. Inns along the coastline and near parklands will open up the best of the West for you.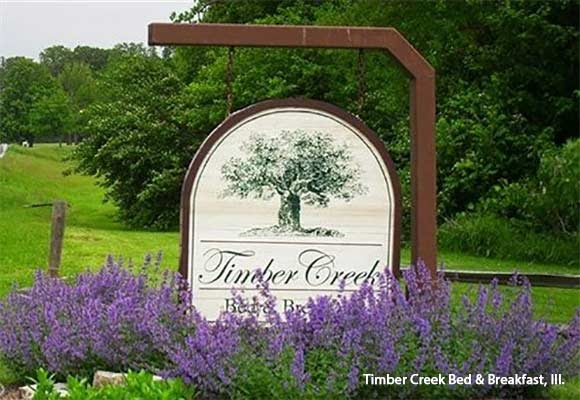 Inn the Midwest
Enjoy Midwest authenticity by staying in one of many fine homes, mansions, farms or historic inns – hospitable Midwest B&Bs show the best of American experiences that will unveil the heart of the heartland.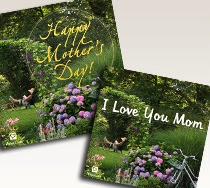 Bed & Breakfast Gift Certificates
Picture your mom at a bed and breakfast. Or picture one of those angels in your life who have been like a mother to you. Little getaways are one of the most Life Giving things we do. It opens our minds and our spirits to new experiences, new people, new thoughts.