Bed & Breakfast Innkeepers Make People Dramatically Happier, FTC is Against Booking Deception, Meghan Markle Breakfasts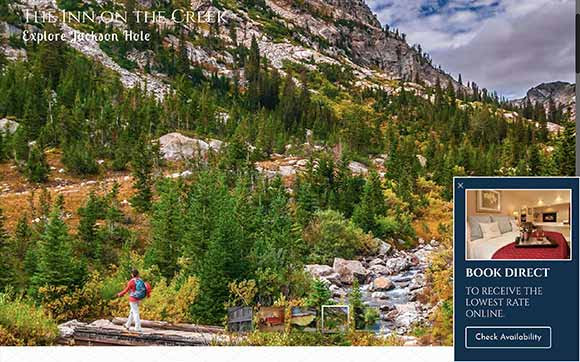 "Book Direct" Move Isn't Going Away
Inn On the Creek above – like most well managed inn – are showing guests strong benefits to booking directly on their websites. The Book Direct button above says "Book Direct to receive the lowest rate."
What We Heard this Week
"We have a 10% discount in our reservation system that is automatically applied to any guest that reserves a room directly on our website." – Cedar Gables
"You guys killed it once again with your newsletter. I'm glad to see that you're touching on what I consider the most important topic in our industry today – that is, bad behavior by the OTAs. Booking.com is truly at sea right now but the others aren't our friends, either."
The American Hotel & Lodging Association
Fights Third-Party Booking Deception
The American Hotel & Lodging Association has an ongoing strategic offense to prevent third-party booking sites from misrepresenting themselves. Recently, the AHLA successfully campaigned the Federal Trade Commission, which found and charged a third-party reservation center for deceiving consumers into believing they're booking directly with a hotel.
The ruling of the FTC bans the misrepresentation of a hotel's identity, now requiring clear disclosure of third-party OTA status and a compliance report.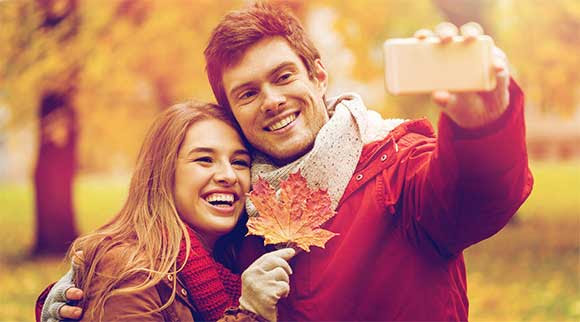 Captain Lord Mansion, Kennebunkport
You Make People Happy – Dramatically Happier
Those who use all or most of their vacation days to travel report dramatically higher rates of happiness than those using little to none of their time for travel.
American workers used an average of 17.2 days of vacation in 2017, the most since 2010. Research from "Project: Time Off" showed an increase of 0.4 vacation days from 2016, up from the low of 16 days in 2014.
Make your newsletter sizzle to help the 52% of Americans who still left vacation time unused last year. A recent survey found that an astounding 24 percent of Americans have not taken a vacation in more than a year. Last year, Americans accumulated 705 million unused days.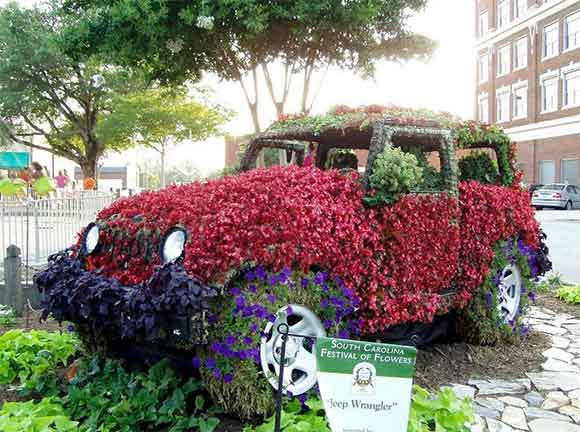 South Carolina Festival of Flowers
Unique South Carolina – Tourism Newsletter
South Carolina just sent out their tourism newsletter featuring unique South Carolina. This is what many travelers are looking for – experiencing something unique.
Learn To Dance The South Carolina Shag – The Myrtle Beach area is the original home of South Carolina's uniquely electric state dance. But, you'll find shag clubs, events and instruction all across the state.
Meet SC Barbecue Legend, Rodney Scott – A modest man with a penchant for cooking whole hog barbecue…
5 Historic Oddities You Should Visit In SC – The stories range from miraculous to mysterious. Click here to discover a tunnel to nowhere, an underwater lodge…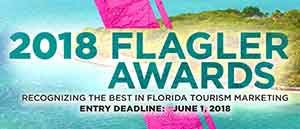 Awards: VISIT FLORIDA Seeks Nominations for 2018 Flagler Awards
Since 1999, VISIT FLORIDA's annual Flagler Awards have recognized the outstanding tourism marketing efforts of Florida's travel businesses, destinations and attractions. Flagler Award entries can be submitted by any Florida-based business, organization or individual that is actively promoting the products, services and experiences that make up Florida's tourism industry. The deadline to submit entries is Friday, June 1. Learn more.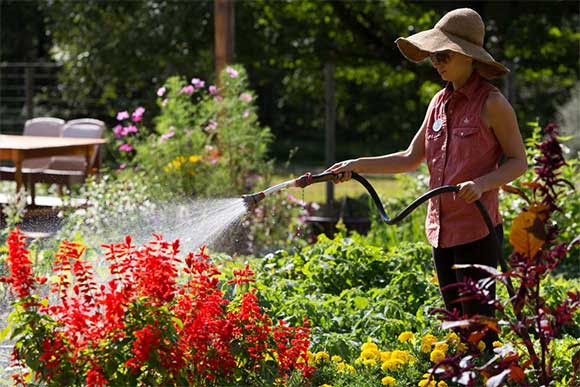 The Lodge at Woodloch , Penn.
Gardens – Easy Roses That Keep Blooming
Plant Them & Forget Them
From Bob Vila: Knock Out Rose could be considered as the best landscape rose of the past 50 years – disease resistance and – ta da – 5 months of blooms!! As far as growing roses, these can pretty much be listed as "plant them and forget them" roses.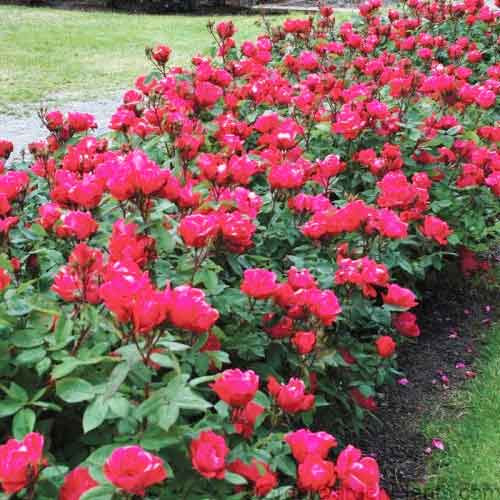 Blooming starts in spring and continues until the first frosts of fall. Incorporate with long-blooming Endless Summer Hydrangea. 20 Easy Plants
Hire a TeenAger?
From The California Lodging newsletter:  Many hospitality employers consider augmenting their staffing by hiring teenagers during the summer. . There are many advantages to hiring this source of short term employees but much to keep in mind. There are additional compliance issues and additional management investment required to train these inexperienced employees.
Work Permits Are Required!
Keep an eye on the expiration date of the work permit. A permit expires five days after a new school year begins. A new work permit is required every time an employer hires or rehires a minor.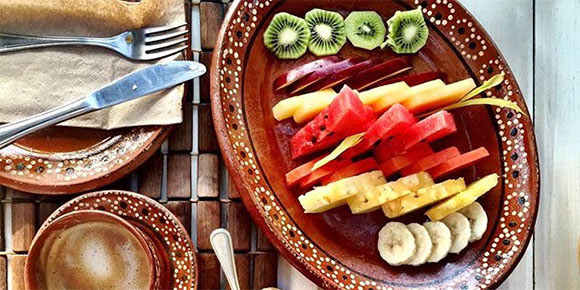 Make Your Guests Feel Like Royalty – Meghan Markle's Plated Fruit and Gluten-Free Pancakes
https://www.elitedaily.com/p/meghan-markles-breakfast-choices-are-fit-for-a-princess-easy-to-make-at-home-7697155
Royal up your breakfast with a little Meghan Markle. From omelets with all the fixings, avocado toast, acai bowls, even bagels, you can add a Dutchess of Suffolk flavor to your breakfast with these ideas.