Bed & Breakfast Inns + People You Love = Cherished Memories

New 2020 & 2021 Free Night Voucher Deal
A couple days ago we heard from Carole Brown. Some 20 years ago she heard about our Bogo program just before her wedding and bought the Bogo vouchers. She and her husband honeymooned all across Pennsylvania, staying two nights at several inn. Ever since then, every year the happy couple has purchased vouchers and traveled around the country. Of course she called for more vouchers!
And now, the new Buy-One-Night-Get-the-Second-Night Free vouchers last for two years – until December 31, 2021.
Price? 3 Bogo vouchers for $40.
Weekend & Monday Deal? Order 9 vouchers and we'll add 2 Extra!! (This won't show up in your cart – they are added during shipping.)
Order now and plan to travel more – it's life-giving.

Best BOGO B&Bs
Bogo Member Inns in The Northeast – Enjoy a retreat on 20 acres in tranquil woods. Mornings begin with a complimentary three-course breakfast. Four-course dinners are available to lodge guests and to the public Tuesday-Sunday.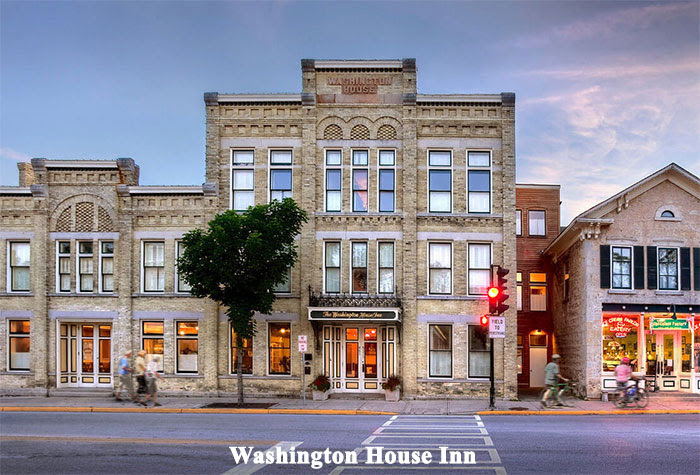 Bogo Member Inns In The Midwest We have fabulous Midwest inns such as the very popular Washington House Inn in Cedarburg, Wisc. The Midwest offers historic inns built in the 1800s, many mansions, an historic bank, train cars, farms and Victorians galore.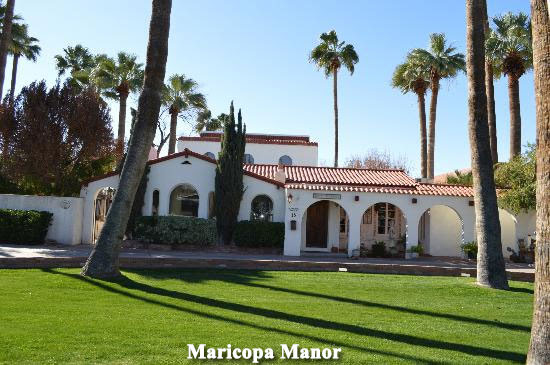 Bogo Member Inns in the West Phoenix, Arizona, Maricopa Manor – Secluded amid palm trees on an acre of land, offers relaxation on the private patio or around the pool with the soothing sound of falling water from the many fountains. The inn offers the free night based on availability anytime.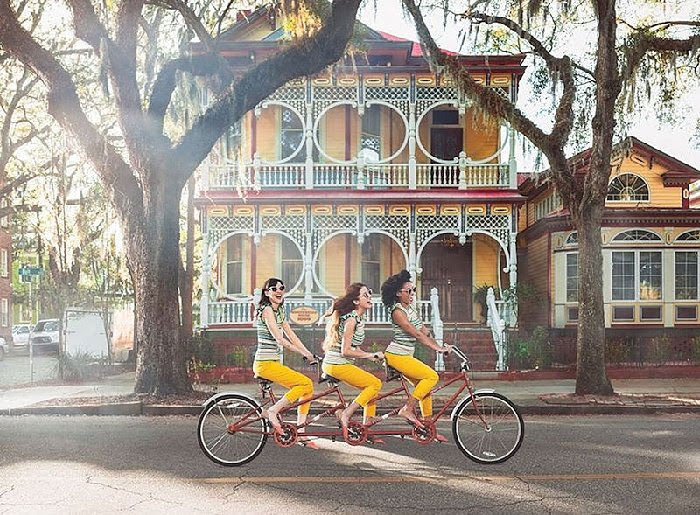 Bogo Member Inns in The South – Recently chosen as one of the best small inns in the world, President's Quarters Inn is located in Savannah (above). The inn honors the BOGO voucher in the summer.

Getaways at Half Price
All the inns above participate in our BOGO program and if you click on the links hundreds of more choices will show up.
"We have enjoyed using the BOGO certificates for decades! Thank you for the opportunity to enjoy many locations."
Buy-One-Night-Get-the Second-Night Free* vouchers are $25 each or 3 for $40 and will save you on average $100 – $150 or more for 2 nights at a bed and breakfast. Some hotels brag that you will get a free night after 10 nights. But our deal is that the Second night is Free. The vouchers are good till Dec. 31, 2021.