Bed & Breakfasts Are for the Birds: Birdwatching at Your Favorite Inn
Birdwatching is a ticket to the theater of nature. Birds of all colors, shapes, and sizes sing and dance before your eyes. Pack your binoculars and make a bed and breakfast vacation out of your birdwatching hobby. Below are examples of great birdwatching at selected bed and breakfast inns.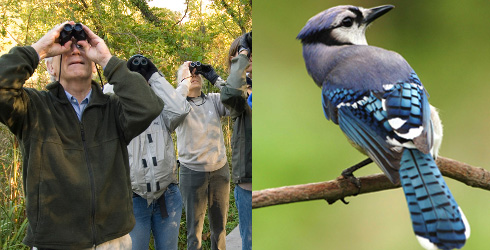 Gibson's Lodgings in Annapolis, Md, offers birdwatchers easy access to parks and sanctuaries on the Chesapeake Bay. Surrounded on three sides by water, Thomas Point Park is a prime spot for viewing bald eagles and the Thomas Point Shoal Lighthouse. Visit in winter to see the majestic Tundra swans at Jug Bay Wetlands Sanctuary. The 20-guest room inn consists of three buildings with 19th century parlors and a central courtyard. In the heart of downtown, the inn is steps from the City Dock and the US Naval Academy.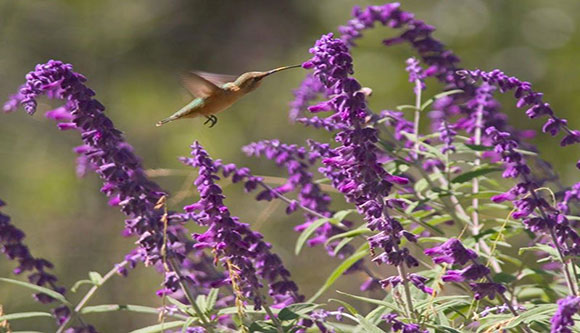 Roughly half of the regularly occurring North American species of birds can be viewed from Casa de San Pedro in Hereford, Ariz. The inn sits along the banks of the San Pedro River, is adjacent to the San Pedro Riparian National Conservation Area, and is near the Huachuca Mountain canyons as well as other birding hotspots. Visit during all five of the distinct birding seasons for a chance to see 355 species on a tour with the Southeastern Arizona Bird Observatory or venture out on your own. The Arizona bed and breakfast features 10 guest rooms boasting Mexican hardwood furnishings, local art, private bathrooms with hand painted Mexican tiles, and access to multiple bird feeders with nearby seating areas.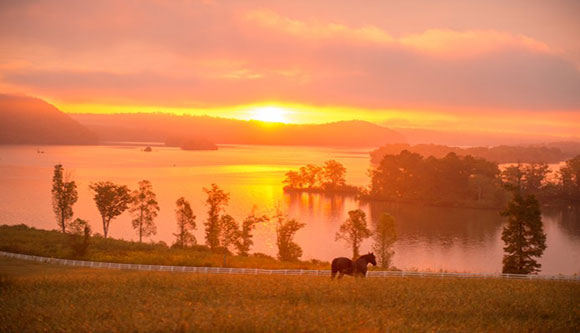 Whitestone Country Inn in Kingston, Tenn., offers canoes, paddleboats, and binoculars to help guests get up close and personal with at least 175 bird species. Surrounded by a wildlife waterfowl refuge, bed and breakfast guests are frequently treated to sightings of ospreys, eagles, and great blue herons fishing in the shallow waters of Watts Bar Lake. Visitors may also choose to simply sit back on the front porch to view the Smoky Mountains across the Tennessee River. Resembling a cozy New England village, the inn boasts a chapel, lodge, barn, farmhouse, and 22 rooms, each named after a bird. A country breakfast is served.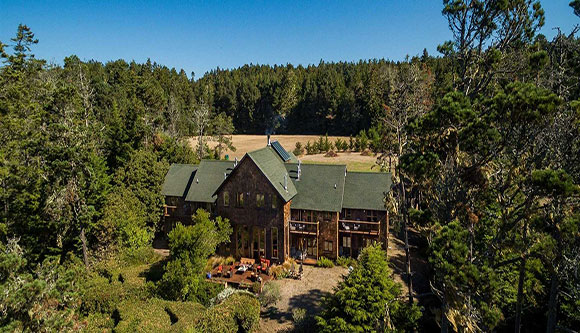 Brewery Gulch Inn in Mendocino, Calif., is along the migratory route for birds that make a stop at Big River. Local naturalists offer gentle, two-mile walks along the river to introduce novice and experienced birders to the multitude of species seen there. The inn itself sits on a bluff with views of pines and the Mendocino coast surf. Rooms boast a meadow or ocean view, king or queen bed, and gas fireplace; many rooms also feature French doors opening to a private balcony.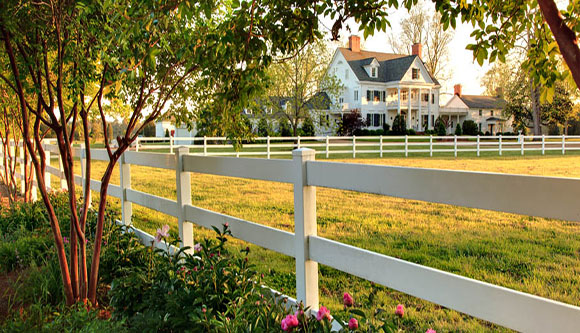 The Inn at Warner Hall in Gloucester, Va., is close to a plethora of birdwatching locations; guests may choose to wander the one-mile hiking trail at Little Creek Reservoir Park, climb to the top of the lookout tower at College Landing Park, or try their luck spotting the 200 species that have been seen along the Greensprings Greenway Interpretative Trail. The heart of Virginia is home to warblers, swallows, thrushes, vireos, and more. The historic inn offers formal dining experiences and 11 guest rooms with 10-foot ceilings, sitting areas, private bathrooms.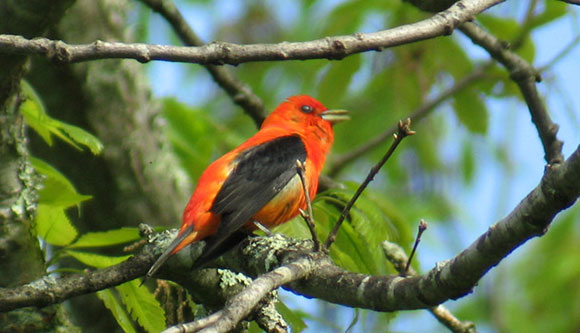 A variety of birds can be spotted year-round near North Fork Mountain Inn in Cabins, W.V. Many birdwatchers like to visit during Bird Watching Weekend in May. A package includes a lecture by a birding expert, guided bird walks, and a personalized bird house to take home. The inn offers a private cabin, suites, and guest rooms all with private baths and a gourmet breakfast for two. Picnic lunches, casual dining, and fine dining are also available onsite.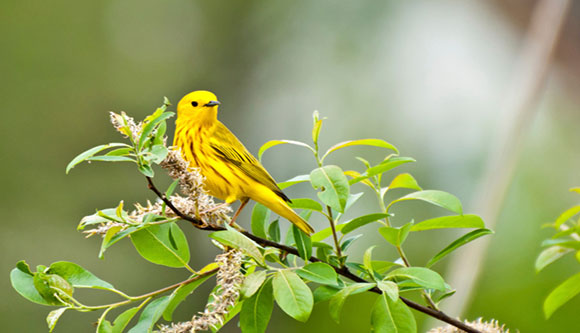 The Inn & Spa at Cedar Falls in Logan, Ohio, sits on 75 acres of woods and fields. Guests may see or hear birds while sitting outside their cabin or cottage or while dining on the patio. Their website features a list created by guest birders of the species already seen at the inn including the towhee, rose breasted grosebeak, and indigo bunting. The secluded cottages boast private decks where guests can watch for new birds to add to the list.