Do You Choose a Bed & Breakfast Inn By Its Name?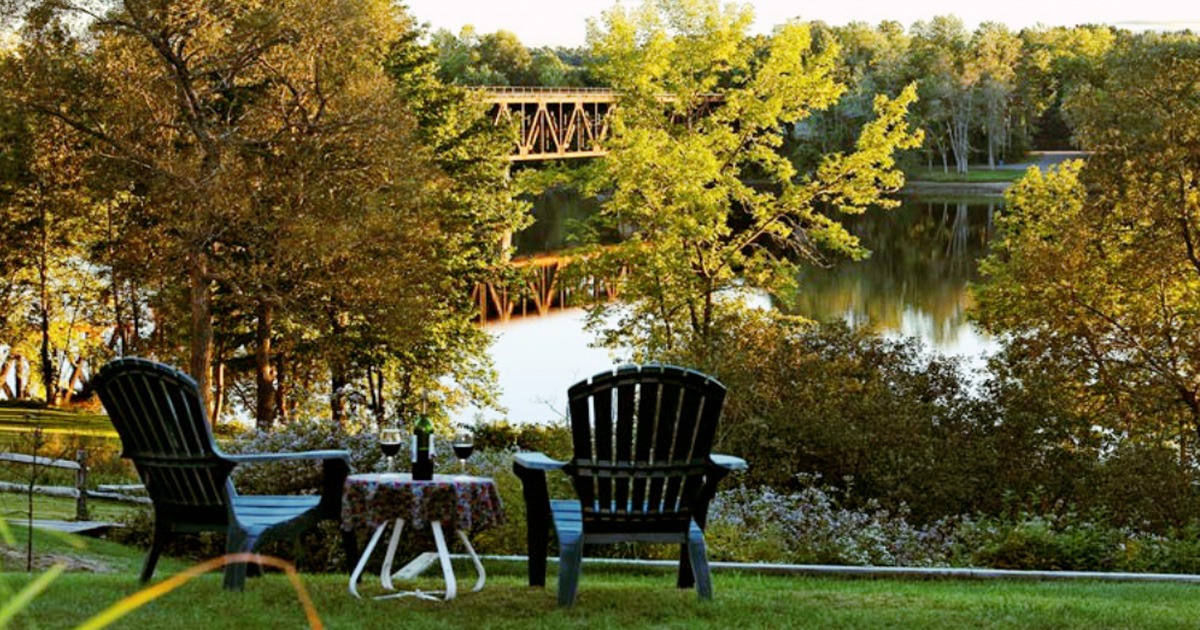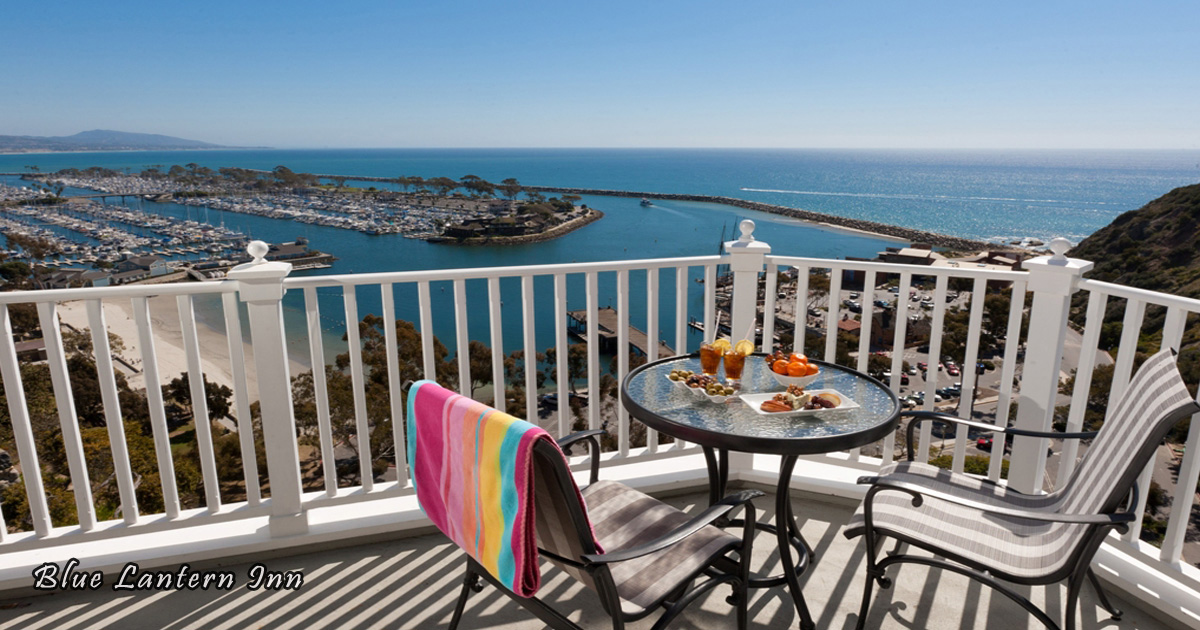 How do people choose an inn or bed and breakfast? Most do online searches by city they wish to visit, go to directories like iloveinns to read reviews. But then what?
A few years ago I was visiting Brewery Gulch Inn in Northern California and took a survey of the 5 couples who were there. Without exception, everyone of the five had chosen the inn because of the name as had my husband and I.
There are more enlightened ways perhaps, but choosing by name might signal a certain kind of adventurous soul. And it's fun to meet other such personalities.
"Lantern Inns" light the way to inns around the world and a few here in the U.S. from Virginia to California.  In years gone by, many travelers would utilize a lantern to light their path.  Even today, a lit lantern is a welcome beacon in the dark. The symbol is so strong that many inns have included the word "Lantern" along with an evocative color in their name.
The color red, for instance, is said to bring about good fortune. The Red Lantern Inn in Clifton Forge, Virginia, is an inn with a home-like  ambiance and may be just the type of getaway needed to complete an award-winning novel. Guests may also
reserve the entire inn and celebrate the good fortune of friends and family.
Orange may be the new black, but black still goes with everything and the Black Lantern B&B in Topsham, Maine, has something for everyone. Choose from dramatic garden or river views or the romance of a gas fireplace. Venture to the other side of the country for peace, tranquility, and harmony at the Blue Lantern Inn in Dana Point, California. The inn on a coastal bluff boasts harbor views and onsite spa services.