Has Your Bed & Breakfast Webmaster Done These 5 Things? The One-Page Inn Website, The "Fix It" Option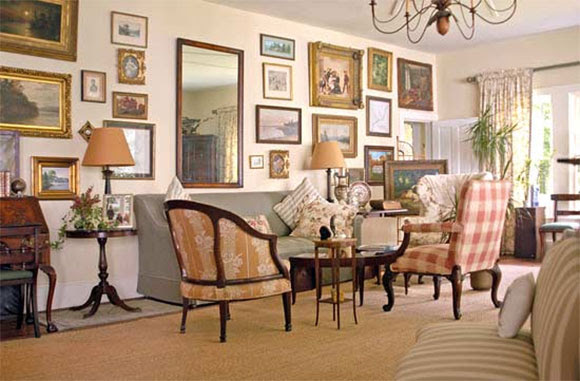 5 Things You Need Your Webmaster to Do
Reverse your Inn Name so the Town or Region is first instead of the Inn Name – Matches Google search – example – Grand Rapids Bed and Breakfast Inn, Williams House
Consistency – Don't Spell Road one way in one spot and Rd. in another. Site crawlers can't think 2 ways & it affects search position
Optimize All Photos so they load FAST – use CSS sprites
Don't Allow Any Broken Links find and fix "link rot" (Google will penalize)
Maximum of 10 Second Website Load Time
If you can't count on your webmaster for these fixes, we can probablly make important upgrades for you – David@iLoveInns.com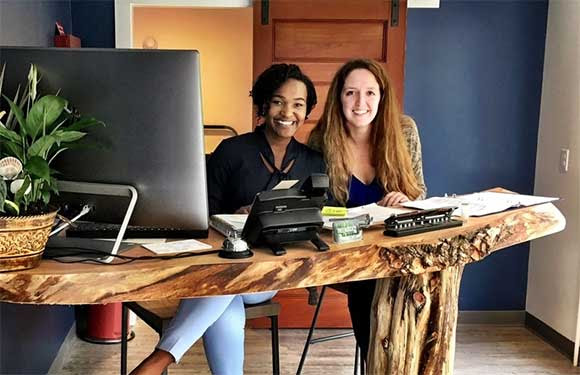 Top Tourism Sites in The World – Skift Annual Awards
Visit Idaho is one of the top selections for North America in Skift's new 2017 Best Tourism Sites selections. It  offers a rich example of what's new in website building and what you can have done for your new website.
Visit Idaho  Note the beautiful way the blog posts are displayed on the long home page with topics and photos
Visit Florida  Florida almost cut funding for tourism but didn't – check out their Beach Finder – you could have a Covered Bridge Finder, Leaf finder, Museum Finder made for your site.
Greenland  Note the four-in-one image – a good way to take everything in without using a slider.
If you want to see Europe, Asia and other sites in the world they chose More
The i Love Inns web development team has done sites like these – just contact Diane@iLoveInns.com  to see samples. A 10-minute conversation can give you the vision you need for your inn.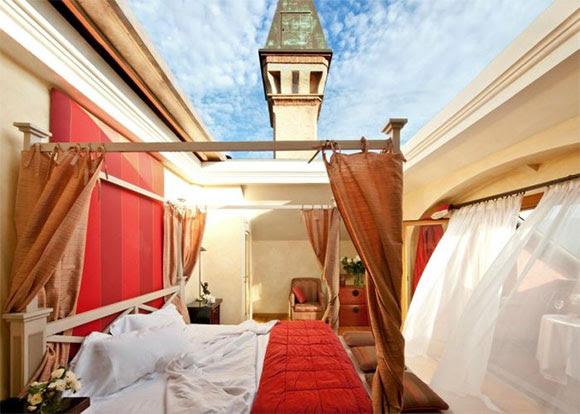 Dream Big to Get the Website  You Really  Want – Even A One-Page Site
If you have a small inn, it's possible a one-page website could solve all your needs and move you higher on search engines, hold onto guests when they visit the site and produce an increase in guest  visits to keep you doing what you love.
One-Page site to consider:
Notes:   This inn has 9 rooms, their compelling opening video (great photos work also – ask to see more examples), Long-scrolling websites can work extremely well for both mobile searches and Google searches. This inn happens to be number 1 on Google searches for "Hampton Beach, NH bed and breakfast  inn"
Innkeepers Love Their New Websites
"Please change the rates – add $30 to each room."
"The results are so phenomenal!"
"Diane,You and your team exceeded my hopes!"
"The iLoveInns websites look so fabulous!!"
"With your help we've reached this (high) level of reservations."
"Thanks to our wonderful new website, we are booking all the time!!"


Artful Design, Speed, Ease of Use Increase Bookings
The developers at iLoveInns pride themselves on best practices to create hearty websites with staying power. They build each website as both a work of art AND with A+ back-end programming and SEO. Contact DSakach@iLoveInns.com or Diane@iLoveInns.com for information.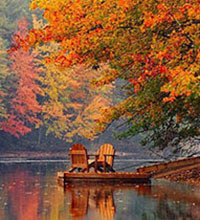 Hire an Expert to FIX Your Website
Less $$ to Bring Your Site Up to Date
We've seen amazing transformations on some sites simply with changes in fonts, colors and navigation. But also with  important back-end technology. We've optimized existing photos for speed, added large photos, good blogs – all with the trained eye of a high end designer. Some sites need to be re-done entirely – some can be fixed. Ask Diane for samples: Diane@iLoveInns.com