Haunted or Not, These B&Bs Have a Spooky History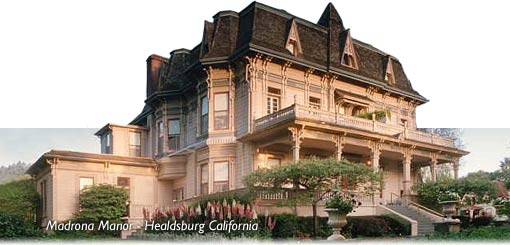 Ghostly Inns: Spend the night . . . if you dare!
If you've always wanted to spend some quality time with ghosts, then you may want to stay the night at one of several bed & breakfasts and inns with a history of spooky times. This year, we've dug up several inns that may give you that hair-rising-on-the-back-of-your-neck feeling.
Innkeepers aren't timid about telling ghost stories, but they also will assure you that your stay will be a pleasant one.
Whether you're a skeptic or believer, these inns offer some unique charm, with or without ghost sightings.
West U.S.
Midwest U.S.
Southwest
Northeast
South