Inn Website of the Month
Website Of The Month – the Chandler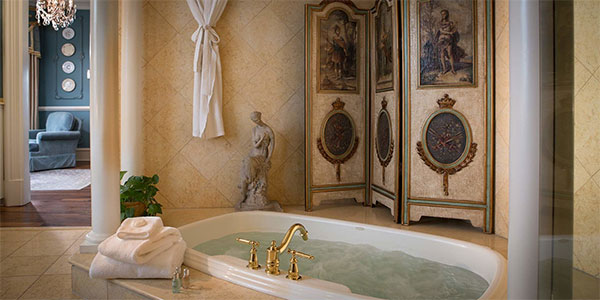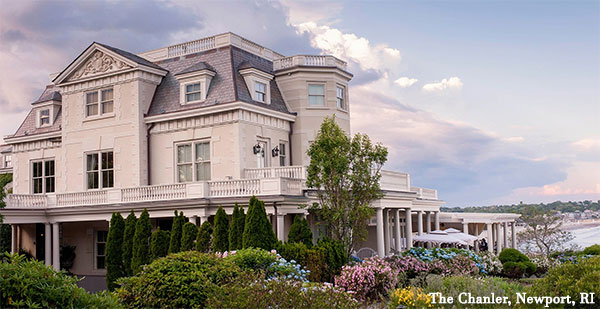 Boutique Inn Shows Powerful But Subtle Booking Path
The rates here at the 20-room Chanler are $695 – $1125 – so you know they had a big budget for their website. Why not check out the features you can use on your own website. It's good design and will encourage direct bookings.
Elegant booking calendar banner where you can choose your dates right on the home page
Each room features a review highlighted on that room's page in a "handwritten" script
"There's a Lot to Love" – instead of special features – an emotionally engaging phrase
The book now calendar strip is on all pages including wedding pages,, seasonal pages.
Note the booking strip on the restaurant page has a lighter background instead of the black booking banner for rooms – An elegant differentiation that maintains continuity in the design and yet you are clear what page you are on.
4 Quick Tips Make It Easier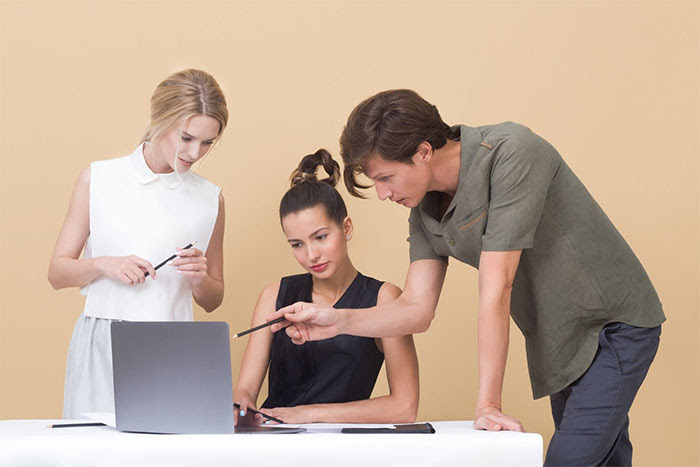 The Psychology Behind Website Building
Our team leader Diane, knows how to work with the different personalities that are sometimes serving multiple roles at your inn – bringing different opinions into a cohesive whole.
She doesn't have a degree in counseling psychology, but she is masterful in getting to the finish line.
Now is the time to start your new website. Don't wait till your reservations slowly lose traction.
Tell Me More About Your Websites