Learning From the Best, 3 Happy Bed & Breakfast Innkeepers, 4 Super Sites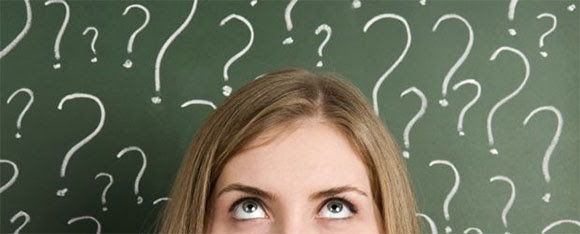 When to Start a New Website
Here's the problem many innkeepers face:
Busy Season – There's money to do a new website but – no time.
Off Season –  There's more time to do a new website but – no money.
Solution? – Start Now – We'll use the time while you are busy to get a lot of the technical details done.
Before you know it, you'll have a fabulous new website in time to launch in August, September or October. Maybe even earlier.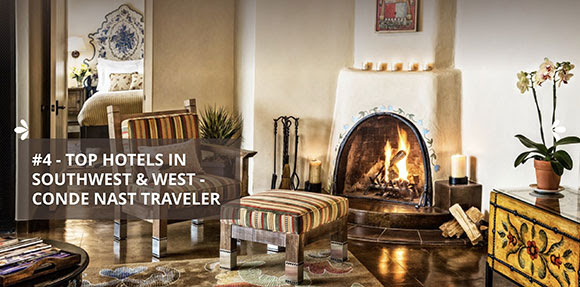 Innkeeper Comments About  I Love Inns-Built Websites
My Website Is Wonderful
My new website is wonderful! Even my son, the computer guy, said, "It's Great!!" – Susie
Best Year Ever
Getting a new website made this the best year ever. Savannah House
Summer Has Been Great
I wish I had done this a few years earlier. This summer has been great! Robin  Vallow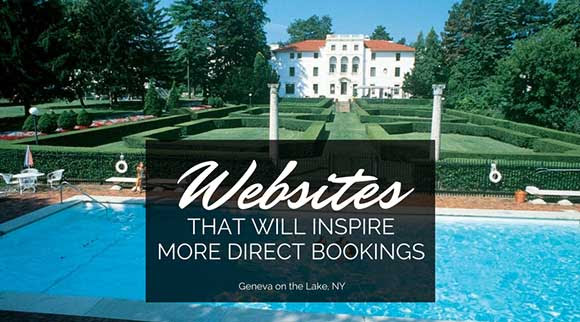 Fancy Hotel Websites to Inspire Your Inn's Website
Look at these 4 expensive hotels & their websites to see what is possible.
Get a New Website & Convince More Visitors
Your Inn is the Best Option
Fresh Websites Always Pay for Themselves
It's amazing just how fast an innkeeper's new website pays for Itself. And that means the site has generated many additional reservations within a very short period of time and thousands of dollars more in income.
A well-designed site convinces visitors that booking on your website is the best option they have!