Make Your Website ADA Compliant, No Industry Is Immune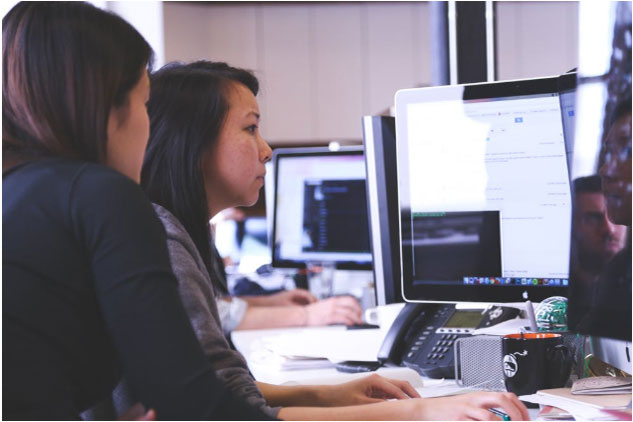 Make Your Website ADA Compliant
WEBSITES NEED TO BE ADA COMPLIANT – No Industry Is Immune
Recently, since the first of the year more than 300 lawsuits have been filed in federal courts regarding ADA website-accessibility cases.
Many businesses in California, for instance, are receiving summons because their websites are not ADA Compliant. These lawsuits are coming in with a hefty price tag of up to $40,000.
It is important to note that website compliance is different and separate from your physical building (s) and property. Even if your property does not have to be compliant, your website must be built so it is easy to use by those with a variety of handicaps. Websites need to clearly display whether or not the property is ADA Compliant and if your website is compliant. This can be done in a policy statement.
If you need to be or are ADA Compliant, one thing you need to do is identify the handicap features your property has. Items such as designated parking, ramps, handicap accessible bathrooms and their features such as grab bars, etc. must be easily identified on your website.
Businesses that are lodging facilities need to be sure their reservation systems are ADA Compliant and that individuals can easily book a handicap friendly room if available.
It goes much further than that. Your website needs to go thru diagnostic testing to check for items such as:
Font size
Font style
Color
Shading
Contrast
Tabs and links need to be operating
All photos and images need to have ALT Tags (descriptions in the programming code that describe the photo) This is so special readers can be attached to the computer and "read" the code and view the site.
Ease of use and the ability to use a keyboard (not a mouse) to navigate the site are also tested.
The audits produce a score of the site and multiple reports on items that must be adjusted to be in compliance.
Showing due diligence upfront, rather than waiting for a very expensive lawsuit, is a wise investment of time and money. Usually, the cost to handle these issues upfront cost just hundreds of dollars NOT tens of thousands of dollars to adjust after the lawsuit arrives.
We can answer your questions, give you a quote and make the adjustments needed to make your website compliant. Just give us a call.
Ask for: Diane
iLoveInns.com
949-481-7276 x108
dringler@iloveinns.com