Mid-Week Travel Saves Gobs of Cash, Change Your Life – Buy An Inn, Beautiful Breakfast This Weekend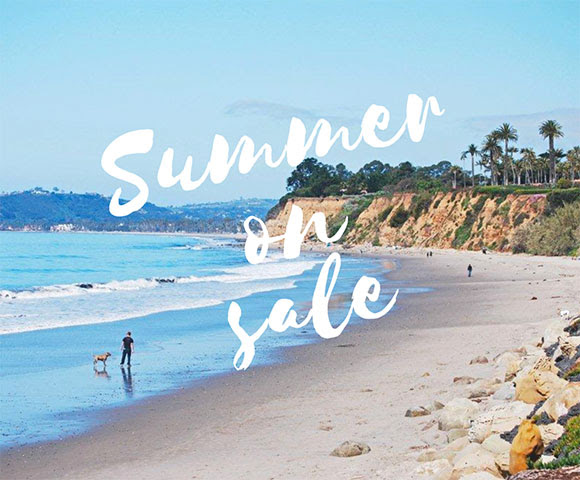 Go Midweek and Save Gobs of $ with  Vouchers That Get You 1/2 Off Many Fine Inns
Stay at beautiful inns across the country at ½ price when you travel mid-week. (It requiress our vouchers.) Santa Barbara above is a good example of the places available for getaways in our Buy-One-Night-Get-the-Second-Night Free selected inns all across the country.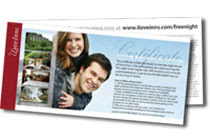 Get the Second Night Free – 2 Vouchers for $30
The i Love Inns voucher program, now only $20 or 2 for $30. Each voucher is valid for one night free (two-night minimum stay required) at participating B&Bs nationwide through Dec. 31, 2017. Click and look for 2017 Saver – 2 for $30. Order 2 or more for discount price. FREE SHIPPING.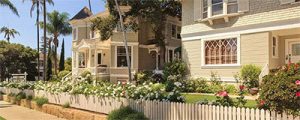 Stay at Some of the Finest B&Bs for ½ Price Such as the Cheshire Cat Inn 
Hundreds of inns are available in each part of the country. Each inn is privately owned and chooses the dates they offfer 2 nights for price of 1 night.
Harvard Study Reveals Secret to a Good Retirement
It turns out that the best way to prepare for a happy retirement is to be able to take good, long vacations ahead of time- to actually take 3-week vacattions. (Wall Street Journal interview by Diane Cole with Harvard psychiatrist Dr. George Vaillant about his research on finding contentment in later life.)
Change Your Life – Buy An Inn
Check out inns for sale in some of the most interesting locations in the United States. Find Inns for Sale here. https://iloveinns.com/forsale/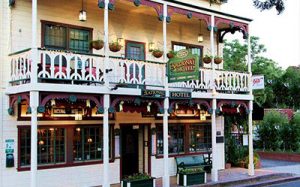 1859 Historic National Hotel
Jamestown, California
Price: $1,999,000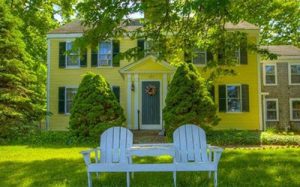 Bursley Manor
West Barnstable, MA
Price: $890,000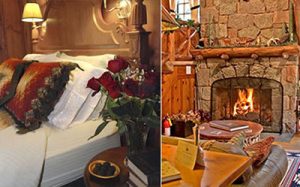 Rocky Mountain Lodge & Cabins
Cascade, CO
Price: $1,890,000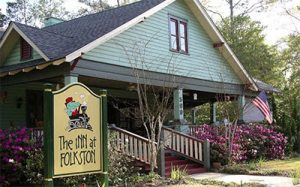 The Inn at Folkston B&B
Folkston, GA
Price: $450,000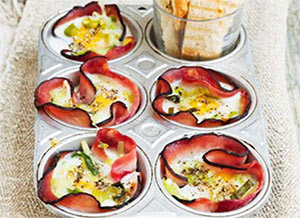 Easy Summer Breakfast That Pops
Try this gorgeous and easy to make high protein breakfast your family will love – Read more