Monastery Bed & Breakfast Open for Super Bowl Guests
Just in case Scott and Joan's Phoenix Bed and Breakfast, Maricopa Manor is booked this weekend, you might try the local monastery – St. Benedict Immaculate Conception Monastery.  
Innkeeper/Sister Linda Campbell has  opened the doors to the monastery in Phoenix for those looking for a place to stay during the super bowl. If you are one of the lucky ones, book an extra night to recuperate from the game and arrange an extra hour for spiritual direction for the rest of your year. You'll definitely be with the winning team.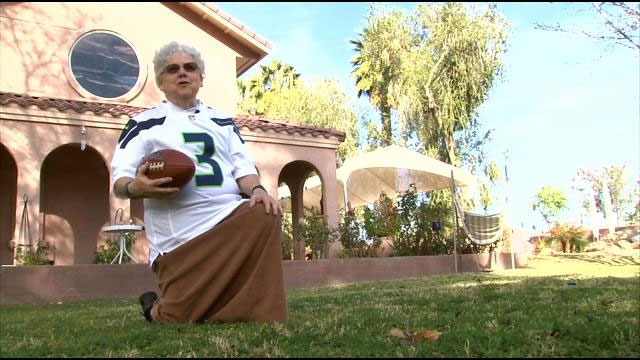 "A real go-getter, lots of energy, interested in everything, very professional woman," commented Sister Kathryn Huber on the Tristate Home Page speaking of Sister Linda Campbell.
"Linda has a great love for monastic life. And this is something that she wants many people to experience. She offers wonderful hospitality." Sister Kathryn says what Sister Linda is doing is exactly what St. Benedict would expect.
"I think it's a great idea. You know Benedict says we should always be hospitable. And hospitality is one of our charisms. And he doesn't say not this one, not that one, but all are welcome," said Huber. 
Here's the page to book your Holy Super Bowl Lodging, http://www.olgmonastery.com/.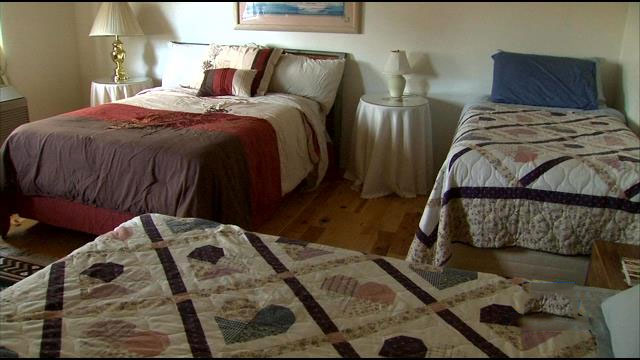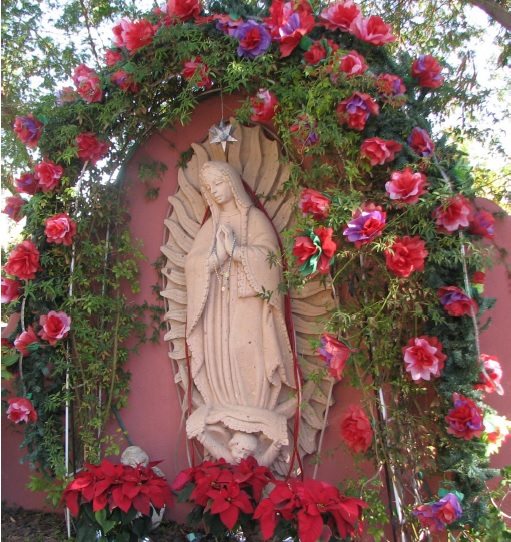 If you can't go now but need a retreat this year, be sure to choose from 20,000 bed and breakfasts that may be found on www.iLoveInns.com.  Also take a look at the iLoveInns Buy-One-Night-Get-the-Second Night Free program with 1,200 inns to find Mansion inns reminiscent of Downtown Abbey, Farm-to-Table country inns with their own gardens, ocean front cottages or city Victorians.