Soak In All the Spring Beauty – 9 New BOGO Bed & Breakfasts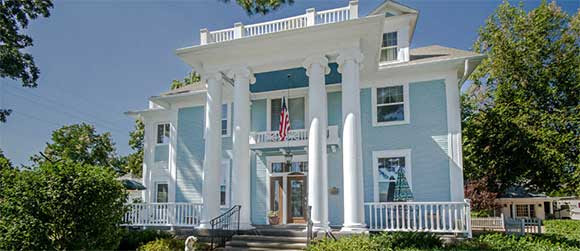 2017 Best Bed and Breakfast Inns and Gardens at Half Price
If you're anywhere near Springfield, Missouri be sure to stay at one of our favorite bed and breakfast inns, the Dickey House. It's recently been refurbished and is a member of our Buy-One-Night-Get-the-Second-Night Free program. Find the best B&Bs in New York, Ohio, Texas Pennsylvania and everywhere in the U.S. at iLovesInns.com.
American Historic Inns offers the best bed and breakfast discounts. With the 50% off program you get the best bed and breakfast deals and you'll save from $75 – $400 at each inn.
Coupons are $20 each (reg $24.95) OR 2 for $30.
8 New BOGO Inns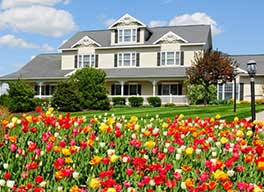 Carlisle Country Bed & Breakfast Inn, OH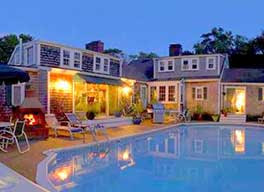 Lamb and Lion B&B Inn, MA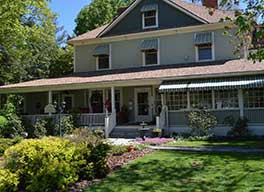 Red Rocker Inn, NC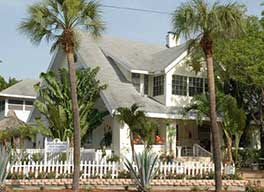 Beach Drive Inn, FL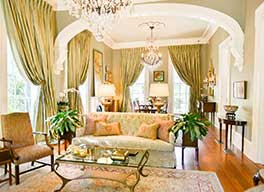 Terrell House, LA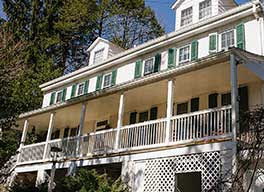 The Great Valley House of Valley Forge, PA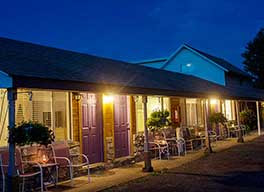 The Savannah House Inn, NY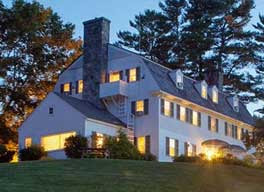 Adair Country Inn and Restaurant, NH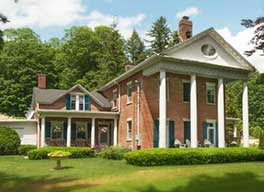 Federal House Inn, MA