Somewhere On Your Bucket List is On Sale!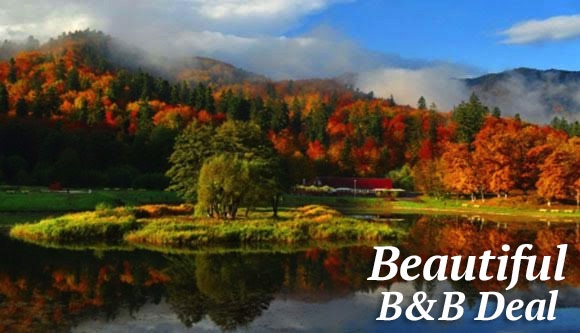 Celebrate Fall with friends and family with a half price Bed & Breakfast getaway you will remember for decades to come. Order 4 vouchers and use the code FALL and you will get $20 off.
ORDER NOW
Studies with the Framington Heart Study show that women who travel more live longer and have fewer heart problems. Same for men. Why not live More of a Beautiful Life now and chose a place you've always wanted to visit.  You'll be paying half of what the other guests are paying. Use the code FALL to get $20 off your order!
Each voucher on average saves you $150.
ORDER NOW
The i Love Inns Buy-One-Night-Get-the-Second-Night free program has been recommended by the Washington Post, Amtrak, American Express, Consumers Reports and many others. Enjoy some of the country's most beautiful bed and breakfasts.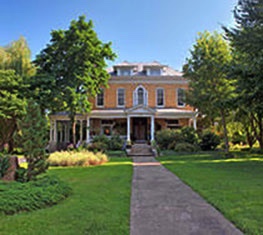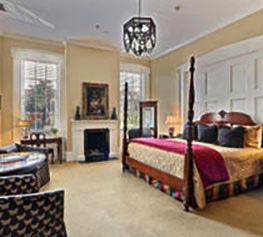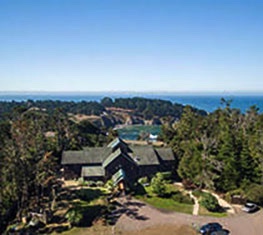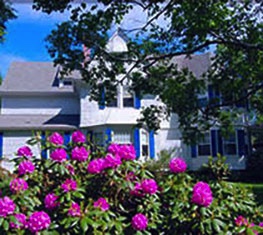 Vouchers for the BOGO program have an expiration of December 31, 2017. Yes! – that means they are good for 15 months. Be sure and order your vouchers by October 5.
ORDER NOW
"You could send your soul after the good you had expected, instead of turning it to the good you had got. You could refuse the real good; you could make the real fruit taste insipid by thinking of the other."
C.S. Lewis