The #1 Way to Research What You Want for Your Next Website, Fabulous Fixes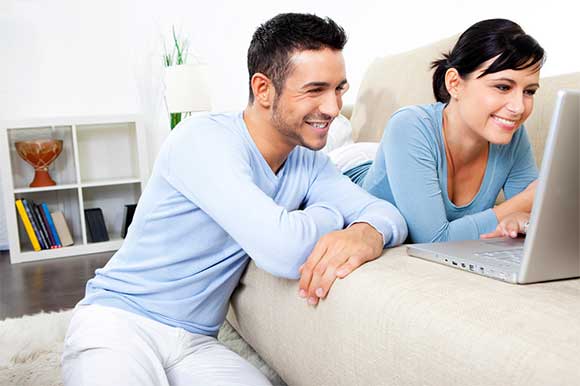 The #1 Best Way to Research for Your Next Website
Look at 100 Good / Bad Websites **** – It's an easy way to educate yourself so you know what the possibilities are. Get out a notebook or start an email to self during the process and take note.
What do I like about this site ?
Is there an idea I can use that will add excitement and interest to my site ?
Easy Way to Review 100 Inn Websites
Click on the links below to see good and bad inn websites all in one place:
Recent Comments From Innkeepers
"The results are so phenomenal!"
"With your help we've reached this (high) level of reservations."
"Thanks to our wonderful new website, we are booking all the time!!"
"Please change the rates – add $30 to each room."
"Diane,You and your team exceeded my hopes!"
"The iLoveInns websites look so fabulous!!"
Fabulous Fixes
The developers at iLoveInns pride themselves on best practices to fix sites so that they are fabulous.
1. They make sure your website is a work of art – with intriguing images and a welcoming feel that will make guests stay on the site and book
2. They make sure it loads fast and is mobile friendly with A+ back-end programming.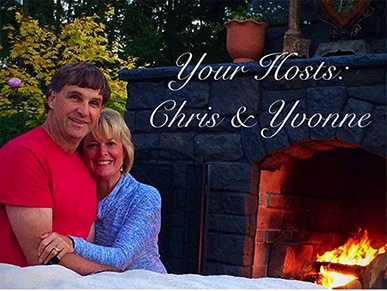 Hire an Expert – It's So Much Better and Even Less Expensive
Hire people who have been in the B&B industry for more than 30 years and whose team of experts have more than 100 years of experience.
David, for instance, has designed for CocaCola, Wells Fargo and other Fortune 500 companies. He knows how to create top notch design and jump through hoops. Ask Diane for samples: Diane@iLoveInns.com
"Alone we can do so little; together we can do so much."
– Helen Keller