The 10-Hour Fix It Solution for Website Problems That Are Losing You Thousands in Revenue

The 10-Hour Fix My Website Solution
On a typical day at i love inns we review dozens of inn websites.
We keep seeing big mistakes that are costing inns thousands in revenue – per month!
Often they are EASY TO FIX!
That's Right – just working 10 hours doing the right things can totally transform a website, including back-end coding, fixing "not secure", using more elegant or fun fonts, changing backgrounds, changing out photos or editing the ones you have.
We fix things in ways that will convert "lookers into bookers".  Our new Fix-It Package costs a Flat $750.
Book our 10-Hour Fix My Website Package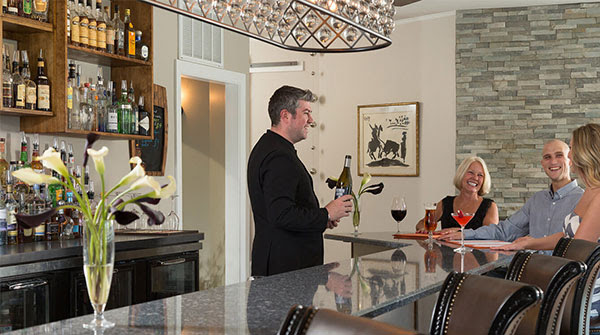 L'Auberge Provencale, Virginia
What We Heard
Collaborating Yields Success – "Thank you for everything, I really mean it. The investment we made with your company is a GREAT partnership. Sales continue to gain traction from our website that we collaborated together on to be a success. Cheers to you, Diane!" William, owner, Canyon Villa
Great Experience Working With iLoveInns – "You folks have been great to work with. We recommend you to everyone." NC Inn
Revamp My Website Please – "You really know what you are doing. That's why I want you to revamp my website. I want you to add pop-ups, photos, and create a better Things to Do page. Also I've got some other sections that need redesigning."
I Love Our New Website So Much!! – " I will confess that I was afraid to tackle this because I liked our old website, but this one is even better! I LOVE the Adirondack shaped opt-in tab – oh my!! And the background color and mountains are perfect now. Thank you to you and your team for making this happen!!!" Amy, owner ADK Trail Inn
Absolutely Beautiful – "I looked at a lot of sites and then I finally found something I really liked. It was absolutely beautiful! When I scrolled to the bottom and I saw that it was built by iLoveInns, I burst out laughing because I had already been talking to Diane at iLoveInns!
Very Happy – "BTW, I talked with Dave O'Reilly and he is very happy with the new site you built him." (PRIMROSE) Jonna, Olde Rhinebeck Inn, NY
You Deserve a Medal, a Trophy – "Kudos galore, hugs, gobs of money, and my eternal gratitude (that last one you have already, for sure)." Innkeeper happy about their new website.

Start Now – Finish For Fall!
It all depends on you. But now is the time to start a new website.
We can get the back end for your site coded, fixed for speed, ADA, mobile, choose beautify fonts, change backgrounds and dozens of other items that will rake in reservations.
Tell Me More About Your Websites