The Perfect Christmas Gift: An Inn Getaway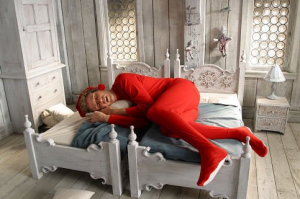 They say that home is where the heart is. With that logic, your holiday home can be anywhere you want it to be; travel high up in the mountains or unwind by the sea, venture into the Midwest or experience Southern hospitality. This Christmas give yourself the gift of rest and relaxation at an inn where the breakfast is hot and the beds are made for you. Don't worry, Santa can find you wherever you are.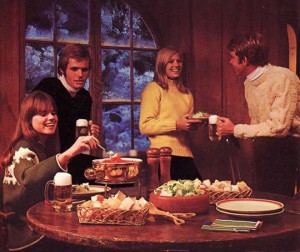 The Frisco Inn on Galena in Frisco, Colorado is hosting a fondue party for guests on Christmas Eve. Keep the anticipation of opening gifts at bay with a variety of nearby winter activities including skiing, sleigh rides, and tubing; play pool and foosball in the game room; or soak your cares away in the hot tub. With 180-degree views you can watch for the sleigh and reindeer from the romantic King Tower Room. The Family Suite can accommodate up to eight guests so the whole family can get away together.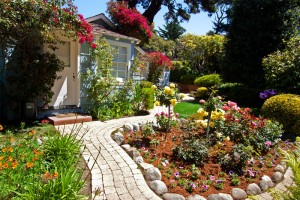 Sparkling cider helps set the holiday mood at the Carmel Cottage Inn in Carmel, California. Tiled pathways meander through lush, green gardens leading to five individual cottages with Christmas trees and stockings hung on the mantles. Quaint and nostalgic, the cottages feature overstuffed couches, retro appliances, and outdoor seating areas. Stroll through town to find unique shops in hidden courtyards, distinctive pieces of jewelry, and gifts for all ages.
Southern Grace Bed and Breakfast in Brandenburg, Kentucky is filled with live cedar and poinsettias for Christmas. You'll dream of sugar plum fairies in luxurious guest rooms with goose down feather beds. The friendly alpacas already have names but they won't mind if you call them Dasher, Comet, or Blitzen. While living the good life at Southern Grace, buy a gift certificate for someone else; for every $100 you spend you'll receive a $10 certificate to keep or give away.
Grab a cookie from the bottomless jar and snuggle next to a fireplace in your own mountain hideaway at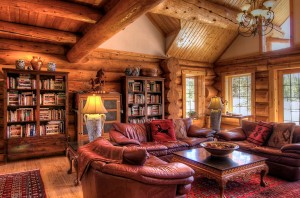 Wild Horse Inn Bed and Breakfast in Fraser, Colorado. Gather with friends in the Great Room of the Main Lodge or find quiet seclusion in a private cabin. Even Fido can relax in style in dog-friendly cabins boasting treats, bowls, and pet beds. Celebrate with complimentary chocolate and wine in your room when you check in between December 22, 2013 and January 4, 2014.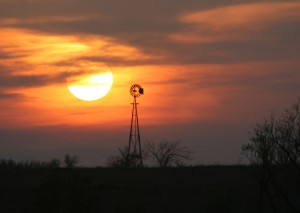 The Cottage House in Council Grove, Kansas is celebrating Christmas from November 1, 2013 until January 31, 2014. The decorations are already in place and specials are available on reservations – use code CHH1 to reserve a $105 room for only $75 and code CHH2 to reserve a $110 room for $85. Guest rooms feature Victorian furnishings and private bathrooms. The town is hosting a family movie night, Santaland Celebration, and KAW Mission Holiday Open House.
It's easy to find a perfect, yet little-known, Christmas holiday getaway on iLoveInns.com. Simply think of any town or city to get you started and use the search on the home page. THEN look to the right for "Search by Area". Use the lever under "Search by Area" to choose the distance from that city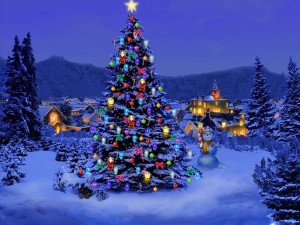 that you would consider – maybe it's your own town and you'll go anywhere within 100 miles, or you could try 40 miles from your original destination town, as an example. A world of possibilities is waiting when you expand your search. Little known towns and undiscovered inns will pop up on the screen and give you a plethora of choices. Many of these lodging options offer our Buy-One-Night-Get-the-Second-Night Free program, giving you a 1/2-price getaway. Or simply enjoy the bargain rates often offered during the off-season and in general, by off the beaten path inns. You'll have the best holiday ever and create a memory to hold with loved ones.