Tips For Great Inn Websites, What's to Really Like & 5 Things Not to Do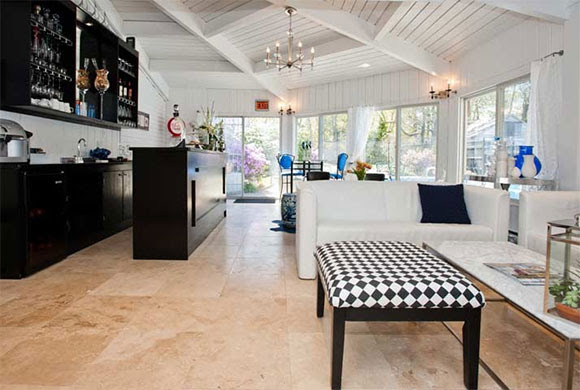 2 Steps to Get the Website You Want
Most people who need a new website don't really know what they want. But they do know what they Don't want.
1. Look, Look, Look – One way to shorten the learning curve is to look at inn websites and find components that you like and dislike. Keep going till you find one you love.
2. Talk, Talk – Find a designer/developer experienced with travel websites and share your ideas. (Push hard if your site is going to look like every other site – keep unique.)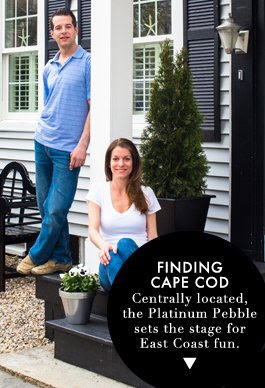 Cape Cod Inn
There's a lot to learn from this site and here's a fresh idea you probably haven't thought of.
Note the Comparison Chart – Scroll down the page. The chart provides social evidence that you are offering good value for the money – and keeps guest on the site longer – I'm sure you'll have mixed reactions – we've never seen this on any other site.
3 Things to Consider – There's one big no no – If you have a video that automatically plays when your site is opened, make sure the volume is set on mute. (It could be opened in an office environment.) The color chosen — Royal blue – is not easily associated with travel, it doesn't give a sense of relaxation like other shades of blues do. The site was designed for mobile first, probably for marketing to a younger crowd. When open on desktop it's possible an older clientele might not recognise the more button to open the menu.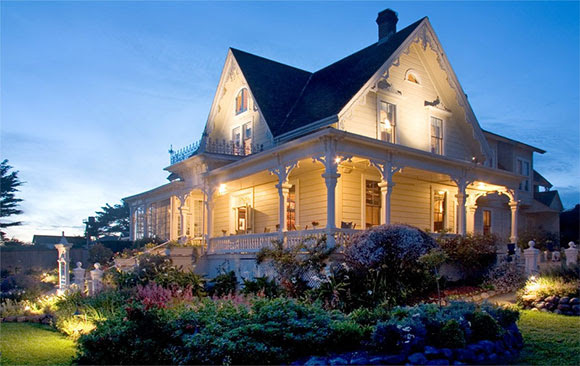 California Inn
http://www.maccallumhouse.com/ Compelling opening photo, clear way to find information you want, Unobtrusive but clear banner at the bottom of every page elegantly notes Gift Certificates and Join our Mailing List. The blog is out of date and the print media photo page has only 4 photos available so it's disappointing). Excellent use of white space.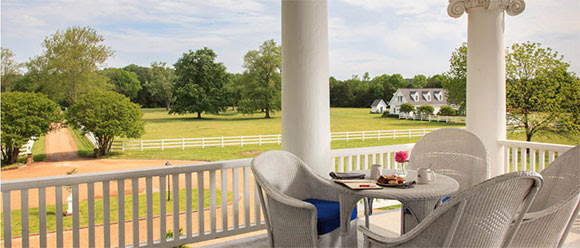 Virginia Inn
http://www.warnerhall.com/ nice fonts, refined design but not "stiff," excellent title tags and also good headings. Loading speed is too slow, (photos need to be optimized and compression tool enabled), the background wallpaper is on the dark side and is detracting from the finer design elements. Gorgeous Jumping Rocks photos make the most of the inn's interiors.
Recent Comments From Innkeepers
"The results are so phenomenal!"
"With your help we've reached this (high) level of reservations."
"Thanks to our wonderful new website, we are booking all the time!!"
"Please change the rates – add $30 to each room."
"Diane,You and your team exceeded my hopes!"
"The iLoveInns websites look so fabulous!!"

Speed, Ease of Use, Beauty Increase Bookings
The developers at iLoveInns pride themselves on best practices to create hearty websites with staying power. They build each website as both a work of art AND with A+ back-end programming and SEO. Contact DSakach@iLoveInns.com or Diane@iLoveInns.com for information.

2 Reasons Why You Should Almost Never Hire Local
Most local designers have not created hotel and inn websites and don't understand the navigation, title tags, path to booking and the back end and inadvertently hurt your position on Google.
Inns don't draw customers locally. Local website designers have experience with local businesses drawing their customers from within 2-30 miles.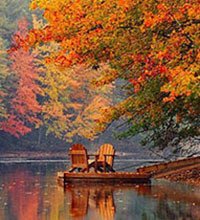 Hire an Expert to FIX Your Website
Less $$ to Bring Your Site Up to Date
We've seen amazing transformations on some sites with changes in fonts, colors, navigation and cleaned up back-end technology. We've optimized photos for speed, added large photos, good blogs – all with the trained eye of a high end designer. Some sites need to be re done entirely – some can be fixed. Ask Diane for samples: Diane@iLoveInns.com