What Inns In 12 States Are Saying to Guests About the Corona Virus

What Inns In 12 States Are Saying to Guests About the Corona Virus
We thought we should share the unique and heart-felt messages innkeepers around the country are sending to their guests. As you will see, a few are closing for a while, others are sharing their health & safety protocols and revised cancellation policies and most are reassuring their guests and inviting them into a welcoming and rejuvenating getaway.
Keep Calm & Come to Vermont
As the Von Trapps fled Austria to the healing mountains of Vermont, please know you have a home here, too. Relocate for a week or as long as you need in our vacation homes in Manchester Village, VT. Our rates are the lowest of the year to accommodate your safe haven stay.
Contact our reservations team and they'll do everything they can to assist. Whether you are traveling now or in the future, we are ready to welcome you with the hospitality you have come to know and expect …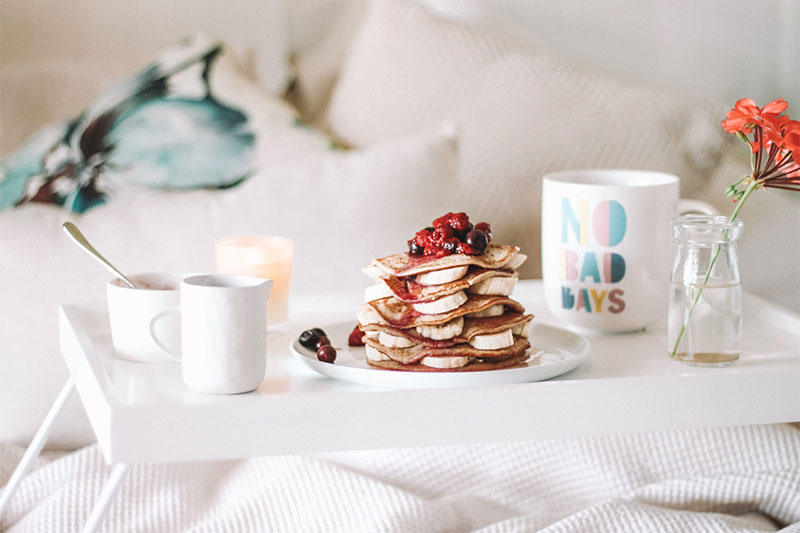 California Inn Group
Relish the peaceful moments, wander on paths less traveled, soak in the majestic views, nestle in with your favorite person, or dip into a new book. With smaller, more intimate inns ranging from just 9 to 30 guestrooms, it's easy to escape the crowds and refocus.
We have also instituted a new cancellation policy that provides you with greater flexibility. All guests who stay with us between now and April 30, 2020, can cancel without penalty by letting us know at least 48 hours in advance of arrival.
South Carolina Inn
In the words of Bob Marley, Baby don't worry about a thing, every little thing is going to be alright.
This is a stressful time for travel, and we have heard concerns about travel plans. We know that canceling travel plans can be disappointing and we understand that you take time off to visit friends and family, to have a mental break, feed your travel bug and make joyful memories.
We want you to have peace of mind knowing that when you book with us, we will remain flexible. We're reshaping our standard cancellation policy for the time being. You can reschedule or cancel your stay before 6 pm the day before arrival and be refunded any pre-paid deposits. ….take a few deep breaths because we will get through this challenging time together as we stay positive.
Massachusetts Inn
Safety is our first priority, and in order to protect the safety of our employees, the Inn will be closed until April 1st. Please reach out if this affects an upcoming stay with us so that we may reschedule your visit for a later date. Rebecca can be reached via phone…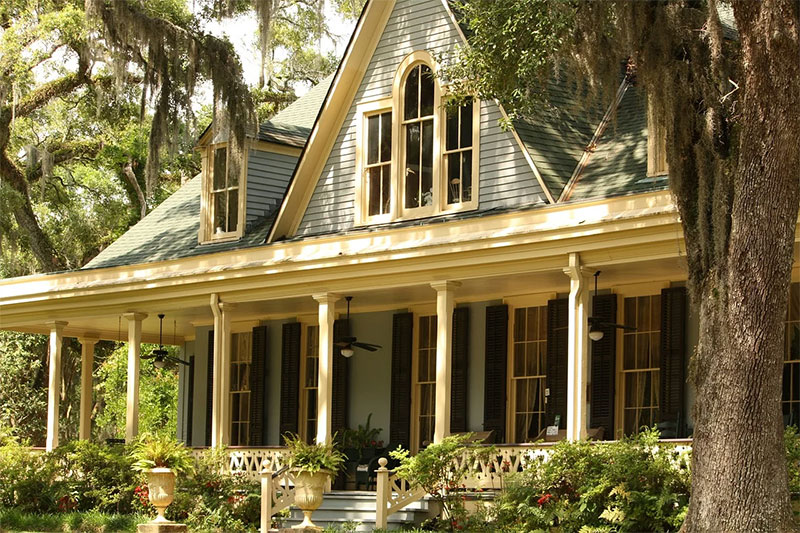 Minnesota Inn
Our hearts go out to all affected by COVID-19. We plan to continue to be open to serve you. We are all in this together and we will remain transparent and continue to uphold the highest standards of service and health protocols.
Breakfast – We have created much more space and are seating people farther apart as a result of removing and rearranging tables & chairs (20% reduction to seating) We have removed all unnecessary tabletop items like salt/pepper- these will be available upon request and as always, properly sanitized between each use. … We have increased cleaning and sanitizing protocols, frequency & accountability logs…
Maryland Inn
To guests and patrons, It's time we discuss COVID-19 and its impact on us all. Like it or not, every one of us will be affected by the virus in some way or another, either physically, economically or by restriction.
As of today March 15th, we have made the decision to close the Inn and the Mercantile for at least the next two weeks. The safety and health of our guests and customers has always been our utmost concern and we feel this is the most responsible way to do our part in stopping the spread of this virus.
New York Inn
We are an exclusive 3 suite bed and breakfast with all the comforts of home so you can be pampered while you are away. We also can provide a private intimate lake front cottage where you will be secluded for a short getaway from the hectic times we are experiencing but can choose to join us for breakfast as part of your stay.
As such, effective with reservations received as of 3/10/2020 for stays between 3/10/2020 and 5/10/2020, we will not take any deposits on your stay and will only take full payment within 24 hours of your arrival time. Cancellations due to Covid-19 can be made up to 24 hours of arrival with no penalty. If you need to cancel within 24 hours we will convert any monies taken to a gift certificate for future use.
Pennsylvania
Supporting Healthy Behaviors
· All employees have gone through safety and cleaning reviews appropriate to their departments.
·  All areas … are being more frequently and more thoroughly cleaned and sanitized.
·  All staff have been instructed to stay home, or will be sent home, if there is any concern about their health.
·  Hand washing stations and hand sanitizer are readily available to employees and guests.
·  Information about how to prevent the transmission of COVID-19 has been placed in all guest rooms
Georgia Inn
Due to the spread of the coronavirus (COVID-19), (we have) adopted the following temporary cancellation policy:
Any reservation for a stay between March 11, 2020 and May 21, 2020 that was booked directly with us at foleyinn.com or by phone may cancel without penalty up until 3:00pm (Savannah, GA time) on their day of arrival. Reservations cancelled after 3:00pm of their day of arrival will be subject to our normal cancellation policy.
Reservations cancelled prior to 3:00pm on their day of arrival will receive a 100% refund and they will not be charged a cancellation fee.
Illinois
During the Covid-19 situation, … remains a remote and serene place, a sanctuary by design, on our private 500 acre estate in the vast countryside.
SENSIBLE and ROMANTIC – During the remainder of March, we will be serving your Breakfasts and Farmhouse Multi-Course Dinner in the exclusive privacy of your own luxurious suite or cottage.
Rhode Island
Our primary goal is to provide our guests with a relaxing and enjoyable experience. With that being said, we recognize that providing that comfort means including you on all safety measures we are taking in regard to the COVID19 pandemic. …
Providing hand wipes throughout the house.
Additional sanitizing of all surfaces throughout the day.
Providing guests with breakfast in their room if they choose.
Making sure staff is taken care of so they are able to stay home if ill.
Asking guests to reschedule if they have any symptoms of COVID19.
Providing a stress free environment with a fireplace roaring, smiling faces and all the comforts of home.
Inn with Restaurant 
We are committed to the health and safety of our guests and will continue to take any and all necessary steps to protect everyone visiting our property. We have every intention of keeping our restaurant open for you now and in the future. If you can stay with us or dine in our restaurant during this time, we thank you very much for your loyalty and patronage. Our dedicated staff are here to provide you with a relaxing and memorable stay with the same authentic experience the Asa Ransom House is so well known for and that you have come to enjoy. We look forward to seeing you soon.
Wisconsin Inn owner says years in business has taught her to ride the waves of time. (Newspaper article.) The owner of The Whistling Swan says that while vacations abroad may be out of consideration during a time of coronavirus, a quiet weekend alone at a small, local inn, which has just a handful of very private rooms, may be just the thing to raise one's spirits. Crisis happen, but they also end, she says.
And from Smarter Travel: It might not seem like the right time to plan or dream about travel. But this won't last forever. In the coming weeks, we will continue to keep you inspired about exploring the world. We will also keep you up-to-date on common sense strategies to keep yourself healthy as the situation unfolds.