Who is Buying Bed and Breakfast Inns, Historic Cocktail Recipe, City Planner On Good Airbnb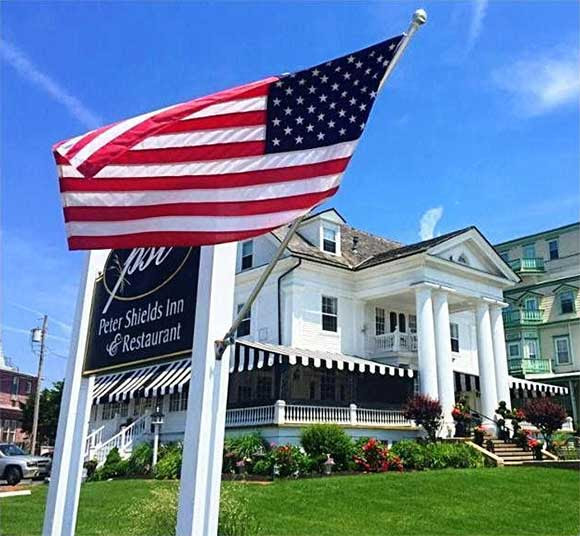 Peter Shields Inn
How to Pass the Torch When You Sell Your Inn
We liked the new page on The Beazley House website. The finely crafted pages incles a tribute to the Beasleys, shows what's going to stay the same (seems they've hired most of the inn staff) and eloquently reassures guests that it will..
All will be well is the message:
"While change is the only constant in life, sometimes it's what doesn't change that matters.  The Beazley House is Napa's first, and we dare say Napa's finest B&B. It is a place where, decade after decade memories are made and promises are kept.
Carol and Jim retired, on June 1… But their legacy lives on. It will be found in a spirit of generous hospitality personified by the innkeepers who have been hosting guests for as many as 26 years!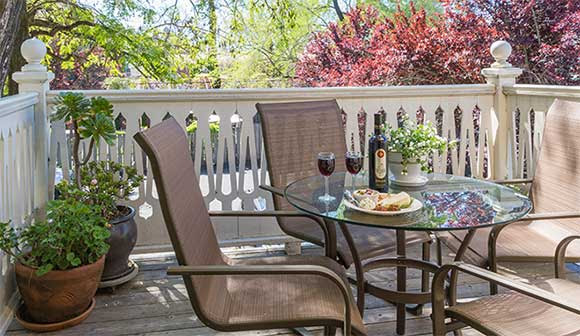 Healdsburg Inn on the Plaza
Create a Special With a Local Restaurant – Here's How – the Valette Experience
Considered by many to be one of the best restaurants in Healdsburg, this favorite continues to innovate using sustainable and local produce. As a guest of Healdsburg Inn, you're invited to enjoy an exclusive Valette Experience (scroll to the middle) which includes priority dinner reservations, a welcome taste of sparkling wine and a five course tasting menu for two. $120, plus gratuity, tax and any additional charges. Reserve by calling the hotel directly.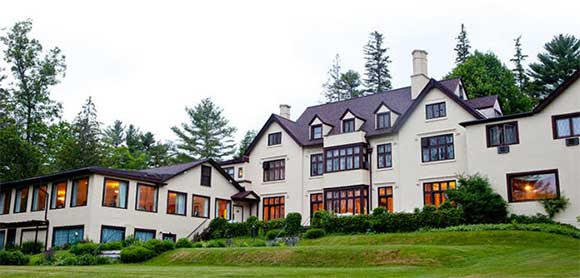 Seven Hills Inn, Lenox Mass.
Who is Buying and Selling
We sometimes get calls from buyers looking to purchase an inn. Last month it was for finding a property in the $5-15 million range, the buyer's agent said. Below is what that group is looking to purchase:
(Sign on to our Inns for Sale section to keep us posted.)
The Wardman Group acquired Seven Hills Inn, a historic hotel in Lenox, MA on June 15. The Washington, D.C.-based real estate investment firm has engaged Scout Hotel & Resort Management to operate the inn.
"This property is a textbook example of what we're looking to acquire. We were able to buy the hotel at a substantial discount to replacement cost, and we see tremendous amount of upside with marketing and operational enhancements, and with our planned $2.2-million renovation," said Thad Paul, founder and CEO of The Wardman Group.
Set on 26 acres, Seven Hills Inn offers 57 guest accommodations in three buildings: The inn's 5,000 sq. ft. of meeting and event space includes a formal dining room, parlor and two expansive banquet rooms. Each of the four rooms feature step-out access to a wide veranda…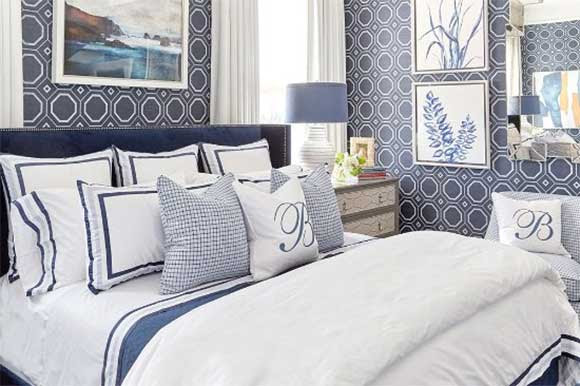 The Latest for Inn Design Shows Up in High Point
Pandora's Manor just opened in High Point, NC.   Here is their photo gallery to view their fresh design. If you know anything about furniture, this is a design-centric town and the inn is interpreting that culture for its guests. Also in their web design.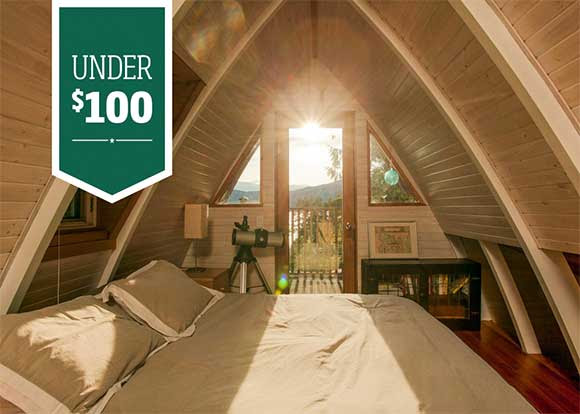 Rowena's Inn
"Airbnb can make Nova Scotia a better place to travel — let's not mess it up," says city planner.
Halifax columnist & City Planner, Tristan Cleveland writes on June 24, "I'm nervous. The province is getting ready to regulate Airbnb. If Nova Scotia follows the example of cities like Toronto and Montreal, they will crack down on the platform, smothering its potential. I hope that, instead, they will take a light touch, preventing the worst risks while maximizing the platform's promise.
…Airbnb is disruptive, but it is also one of our best opportunities to create a vastly better experience of Nova Scotia for travellers, and to support our rural economy. Regulation should focus on those benefits, not just the risk…
Rural Nova Scotia – Perhaps most important is what the platform could mean for rural Nova Scotia. Many residents want to continue living in their beautiful rural home, but they lack economic opportunity. With Airbnb, that beautiful place itself becomes that opportunity, because travellers will happily pay to see someone's personal corner of paradise. ..That means urban money flowing to the rural communities who need it.
Long-term, the biggest risk Airbnb creates is that housing could become less affordable…
I'm less sympathetic to bed and breakfast owners who are afraid Airbnb will create competition. Good bed and breakfasts are already succeeding on the platform, providing one kind of product among many that travellers want. If they don't want to work hard to compete, too bad. The government must take a careful approach to regulation, because we should allow as much room as possible for Nova Scotians to experiment – and turn this province into a far better place to visit. More from the Toronto Star opinion page.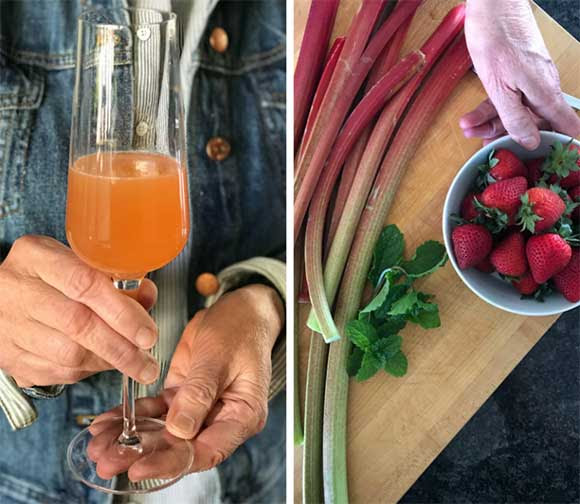 Colonial Cocktail Recipe from the 1700s-1800s
"Have you ever tried a cocktail shrub? This beverage has been around for centuries. Until the age of the refrigerator, a shrub was a necessity in preserving fruit at home. Treats like berries or rhubarb were combined with apple cider vinegar and sugar, and left to infuse over the course of several days. This mixture was often referred to as "drinking vinegar."
This summer you can beat the heat and enjoy a cocktail that has been around since the seventeenth century. Strawberry Rhubarb Shrub Spritzer Recipe
Red, White & Blue Breakfasts – Just for Inspiration
White & Blue Cocktails – Country Living