1 Million Fine if You Rent Out Your Rooms Through Airbnb In This Town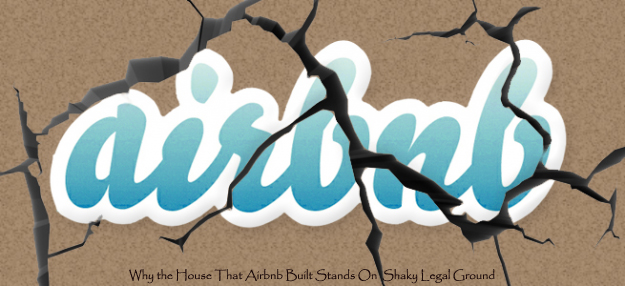 Finally someone has put teeth into the escalating flaunting of the law many Airbnb hosts are making around the world. These homeowners haven't gone though licensing requirements, nor paid bed taxes, nor performed a multitude of back breaking tasks most innkeepers of legitimate inns do.
On Friday, the Sydney Morning Herald broke the story that some local councils are threatening a $1.1 million fine plus an extra $110,00 a day for what the councils regard as an illegal breach of their planning controls.
A woman named Shauna, who wouldn't give her last name, reported receiving a letter demanding an explanation in 10 days or the council could take action against her with the $1.1 million fine.
"It was quite a shocking letter to get,"
– Shauna, host through Airbnb for about a month at a time.
Most innkeepers find the spread of Airbnb rooms that don't pay lodging tax as unfair competition, and are lobbying against allowing them in their towns.
– What do you think?
– Would your council put teeth like this into their planning requirements?
– How much of a fine would work in your town?