Inn Newsletters to Love – 4 Bed and Breakfast Innkeepers Show What Works
Newsletters give your Bed and Breakfast guests an active part in keeping your traffic up. That's because when someone clicks on a link to your newsletter because you've made it oh so enticing – that actually builds your traffic and makes your website more relevant to your area.


1.  Create a 3-Day Itinerary With Photos – Maison d'Memoire
Rates start at just $169 this summer. Take advantage of our fantastic rates and get excited to enjoy these 3 perfect days! Read more…
Day 1
Arrive & settle into your cottage
Unwind and enjoy cold lemonade on the porch
Have a classic Cajun Country dinner at Fezzo's Restaurant
Nighttime stargazing & looking for fireflies!
Day 2
Wake & have breakfast delivered
Fishing on property
A Swamp Tour for Two
Award-winning cuisine at Chef Roy's Frog City Cafe
Live music at Eunice Louisiana Liberty Theater (Saturdays)
Day 3
Another fantastic breakfast in your cottage
A Cajun Food Tour (Be sure to plan ahead! Advanced notice is necessary.)
Have a safe trip home – We'll see you again soon!
2.  Show Photos of Scenery or Activities – Castle Hill and Whitestone Inn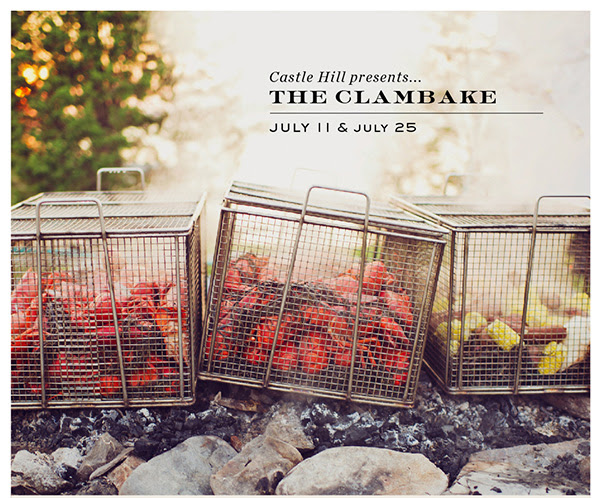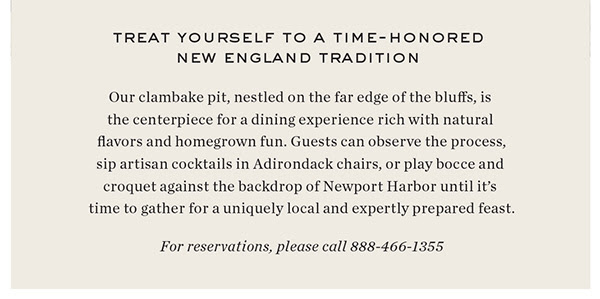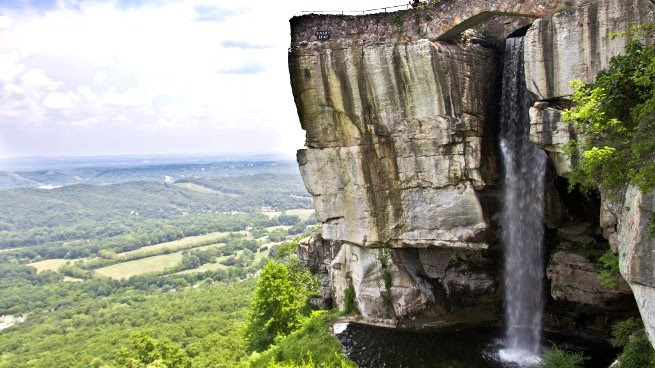 15 Romantic Things to Do in Chattanooga TN This Year
Looking to make the most out of some one-on-one time with your spouse and while exploring a new spot?
We've got you covered with this list of romantic things to do, covering all kinds of excursions and outings from outdoorsy, to adventurous, from foodie, to classic, there's something romantic for everyone to love in Chattanooga. And, Chattanooga is only an hour's drive from us at the Whitestone Inn. A perfect day trip during your getaway to Whitestone. Also, explore great romantic things to do in Knoxville and the greater East Tennessee area as well.


3.  Put Your Awards On Top of Photos – Whitestone Inn
Showcase your awards here and there not just at the bottom of your newsletter. And link to your website press page so you get the click, not Trip Advisor.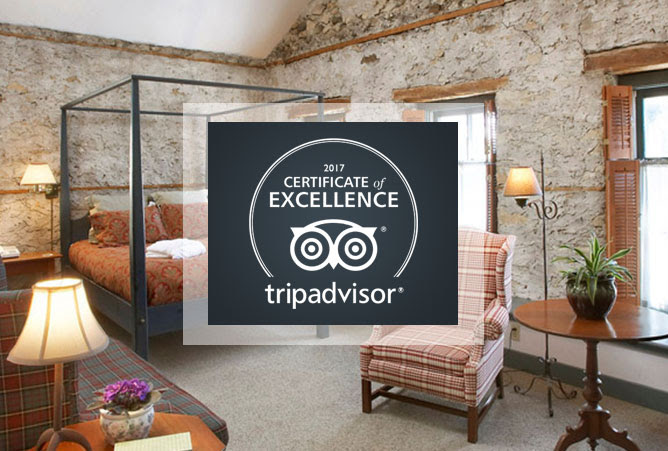 4.  Always Add a Photo to Your Favorite Endorsements and Comments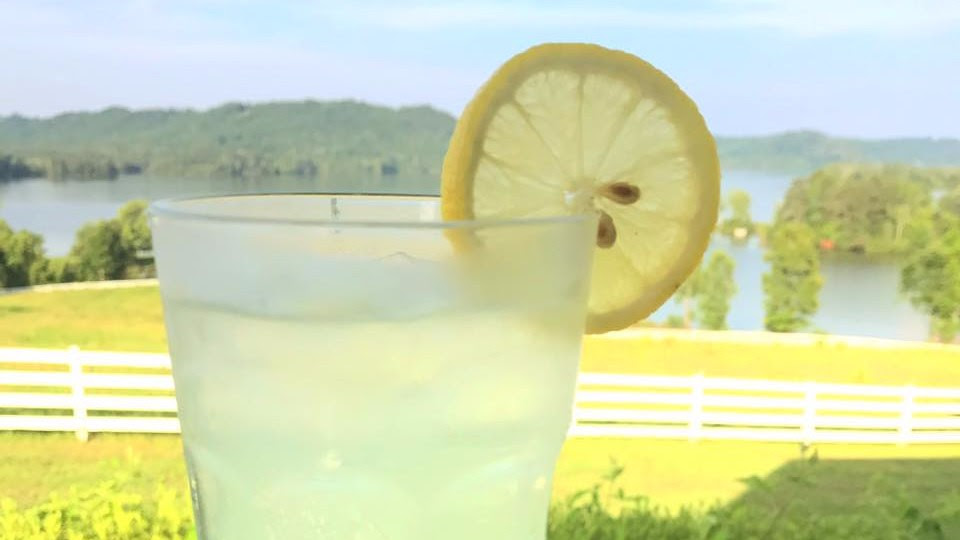 You'll get more reads when you add a photo.
"There is a place I know where pictures don't need filters and dreams don't have limits. Every week, memories are made Whitestone Country Inn, where the lemonade is ice cold and the Southern Charm will warm your heart."
– Karen K., Facebook
5.  Think About Offering Something Free Midweek and Think on a Video to Put in the Newsletter  – Wilburton Inn


Do you love organic, vegetarian food, live music & the best views in Vermont?
Book two nights midweek directly through the Wilburton and our Wednesday Farm Night Dinner
Parties are free for two guests!
Watch this video to see how spectacular they are!
Capture Travelers Who Are Hungry for New Experiences –
5 Interesting Bed & Breakfast Website Design – Learn By Seeing
Easy Guest Experiences You Haven't Thought Of